Breaking Bad Coffee Shop Is The Best Coffee Shop You Will Ever See
Tuesday, Aug 25, 2020, 3:55 pm
Most of us prefer spending our time at international coffeehouse chains like Starbucks. However, only a few of us know those small but incredibly cool coffee shops in our cities that are better than these coffeehouse chains. This Breaking Bad coffee shop is one such cool coffee shop you can find in Istanbul, Turkey. Deniz Kosan, a business man who lives in Istanbul, has started this unique and cool coffee shop with Breaking Bad theme. Here are fifteen awesome images of the coffee shop that are sure to amaze you!

1.Walter's Coffee Roastery, Istanbul, Turkey

The name of this cool coffee shop is Walter's Coffee Roastery. This is located in Istanbul, Turkey. Unfortunately, this is the only Breaking Bad themed coffee shop in the world. If you have to enjoy a coffee or a snack here in the Breaking Bad coffee shop, you need to travel all the way to Turkey.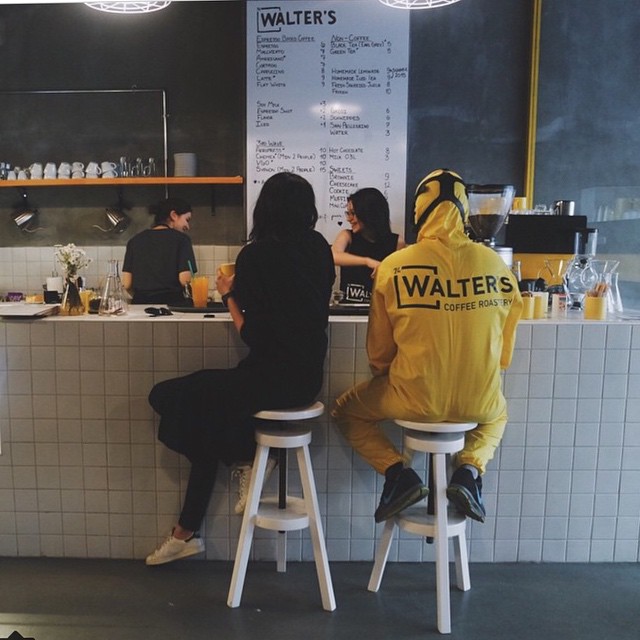 Source