Tips To Become A Perfect Parent
Sunday, Aug 15, 2021, 7:45 pm
1.Eat Dinner Together

Eating dinner together is a great way to come together as a family and spend some quality time. With hectic schedules, electronic devices, television, homework, and sports, it is sometimes hard to catch up with out kids, but it is also essential that we do. It's easier to keep the lines of communication open if you find the time to get together.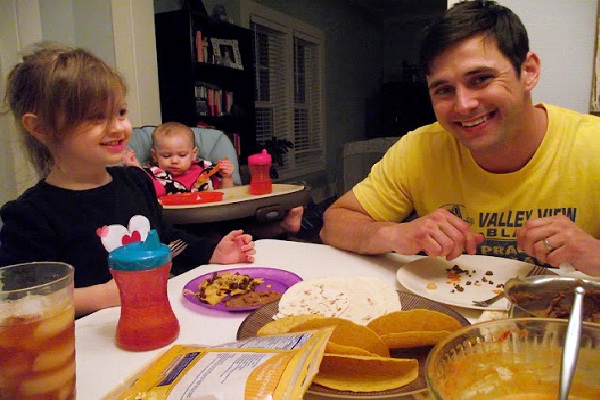 2.Teach Them To Appreciate

Teach your children to appreciate what is given to them. Always use "thank you" when they do something for you, so they learn to say it back. Tell them stories of those less fortunate than them and how they should do for others as well as receive. The more they understand the more grateful they will become.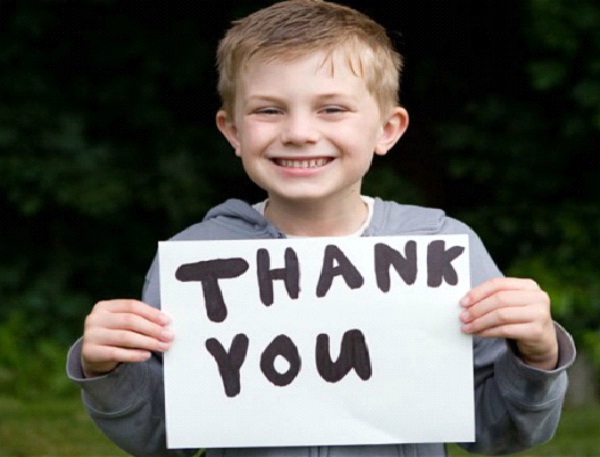 3.Help Them Identify Their Feelings

Sometimes kids get frustrated and become overwhelmed with their emotions. They may act out, using anger as an outlet. Talk to them and have them verbalize what they are feeling so you can identify the emotion and help them better understand it. If it's sadness or hurt feelings, help them to differentiate between those emotions and anger.