Romantic Things To Say To Your Boyfriend
Monday, Aug 16, 2021, 5:44 pm
1.Friend And Sweetheart

This sweet gesture covers all basis. If you fall in love with your friend, it is a relationship that is bound to last. When looks fade, and you're not ripping each other's clothes off every minute, you are left with two people. If you love the person you're with as a friend, you are set for life.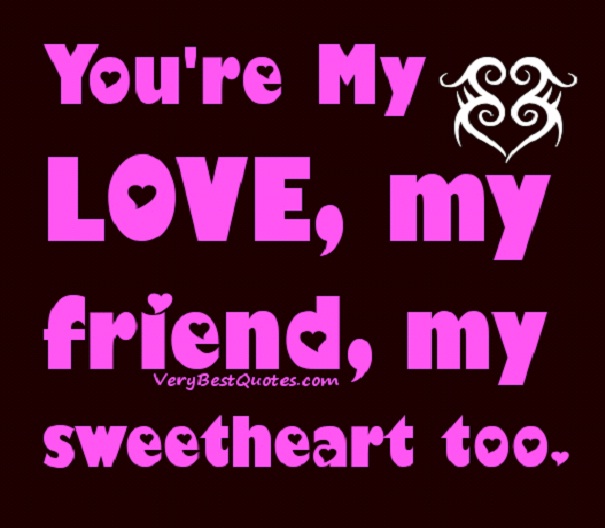 2.Show It

Prove your love, prove it all the time. If you love someone tell them right away and if you miss them, don't try to be strong, tell them just how much. And, most of all, if you love them prove it with little things that make them feel loved and special.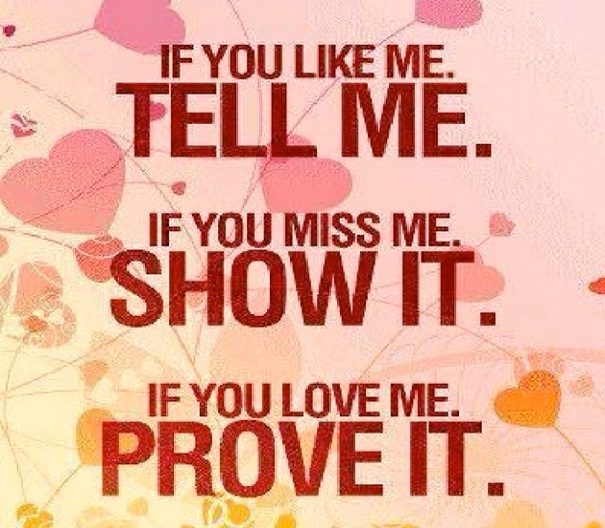 3.First Love

This tells your guy that you want forever with him. You don't ever want him to be a memory because you want him always by your side, you want to have his children, you want to grow old with him. First loves don't always last, but when they do they make the most magical relationships.