Marriage In Trouble Signs You Should Not Avoid
Monday, Aug 16, 2021, 5:15 pm
1.Spouse Spend More Time On Laptop Than With You

When your spouse would rather sleep with his, or her, laptop, you've got a real problem on your hands. Technology has ruined many relationships in today's society, and it continues to rise. Without quality time together, distance grows in any relationship. And what are they doing on that laptop anyway?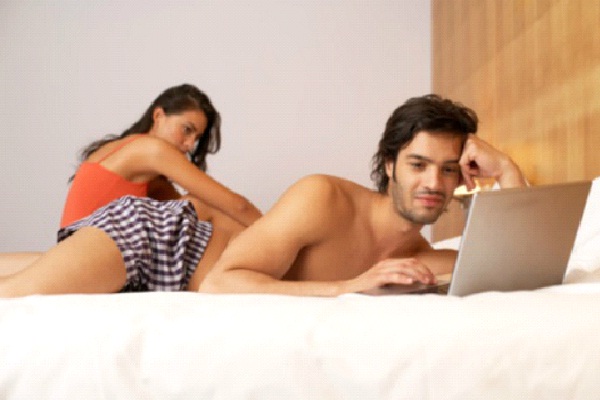 2.Spouse Prefers Sleeping on Couch

If your spouse prefers the couch instead of cuddling up to you in bed, there is usually a problem. Everyone falls asleep on the couch now and then, but if it happens more often than not, there is a distance growing between you and a much bigger issue going on.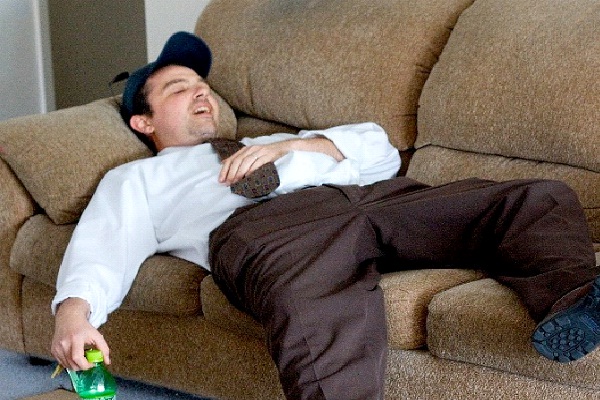 3.SSpouse Constantly Checking Out Members Of Opposite sex

He used to only have eyes for you, but now every woman that walks buy illicits a response from him. He's even begun to not even care if you notice. This is a sure sign that he is getting a wandering eye, and that he may be thinking about trying something new ... and not with you.