Unexpectedly Hijacked Billboards
Tuesday, Mar 23, 2021, 5:39 pm
1.Go on Patrick

This wording is very unfortunate because it appears to be the case that this Patrick guy is guilty of dunking on a baby and surely that is something that needs to be avoided at all costs? OK we know it is for Snickers, but it is still an unfortunate place for it to be located.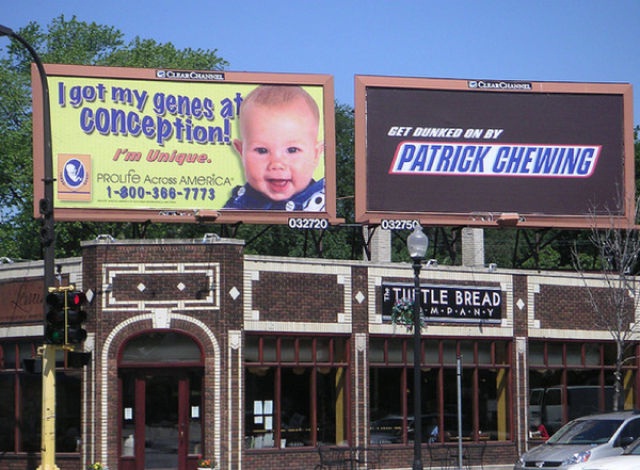 2.Answering a question?

OK so these two adverts do not have to go together, but there is just something so right about them being side by side. It is almost as if the two billboards are talking to one another and the one on the right certainly does not seem to approve of the message that the first one is putting across.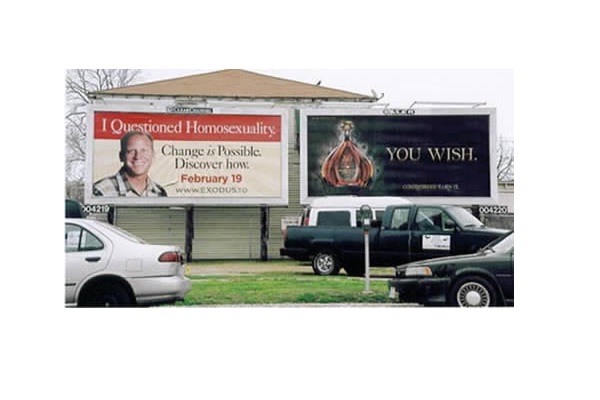 3.Religious burger

The hijacked part has to be the three words that have been used in the McDonald's advert to coincide with it just saying Jesus above it. This shows that the marketing people at major companies do pay more attention to what is going on their adverts than we give them credit for.