US States With Highest Porn Site Subscribers
Friday, Aug 13, 2021, 11:29 am
1.Maryland

Maryland is a bit boring, so clearly people are trying to spice it up by subscribing to some porn. However, yet again it would be better if we knew the type of porn that they liked because at least then we would know what to be wary of the next time we are in the state.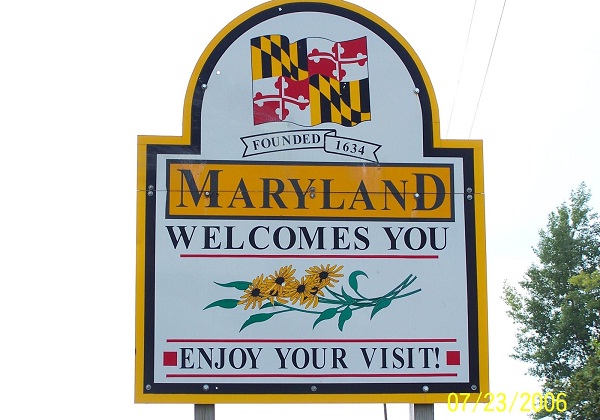 2.Maine

Maine is not that big, but size in this instance certainly does not matter. It does mean that they are punching above their weight when it comes to porn subscriptions, so there is clearly a concerted effort here to be the best at it.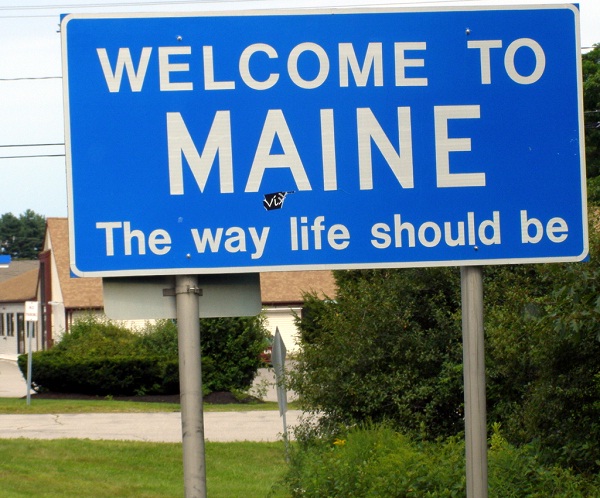 3.West Virginia

Ahh West Virginia you really do love your porn don't you. What is your particular genre? Why do you spend so much? So many questions for the state and people too busy looking at porn to answer.