Top Websites People Waste Their Time On
Friday, Aug 13, 2021, 11:33 am
1.LinkedIn

LinkedIin is another social network site that is more for professionals than FaceBook or Google+. An online resume with recommendations and referrals make it a great way to find jobs or market yourself in any industry you're in. With over $259 million users in over 200 countries, you can spend a lot of time on this site.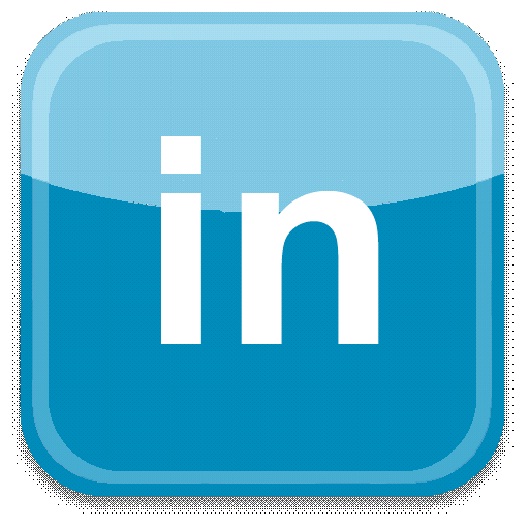 2.Google+

Google + is a social network similar to FaceBook but with a few differences. The great part is that it works with your Google account, pulling in all your contacts from Gmail. It's a huge time waster, because it gives you so much to look at, from friends, business acquaintances, and family.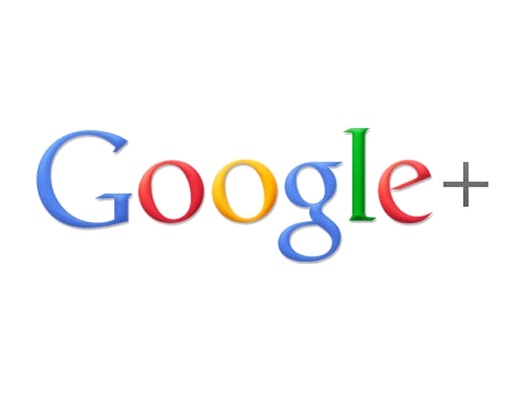 3.PinterestP

Pinterest hit the scene with a new idea in social media. Instead of posting all about you "pin" things you find on the internet to your "boards." Other people see them and can pin them as well. You can pin decorating ideas, recipes, fashion, jewelry, and so much more. Think about how much time you can spend doing that.