This Week's WTF Photos
Friday, Feb 26, 2021, 8:23 am
1.A horse head

This is from Google street view and it is in Scotland and as you can see there is a guy standing on the street wearing a fake horses head. The funniest part is that he was then spotted a couple of other times as well, so he was actually stalking Google.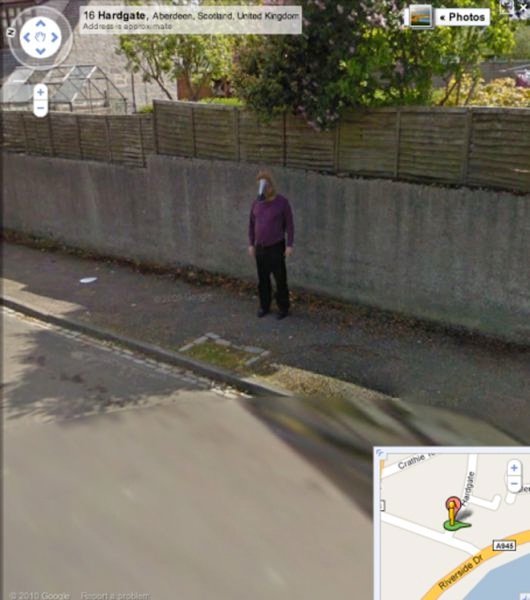 2.Madness on camera

This really is a great example of madness on camera because is this person trying to be a walrus or something? The fact that we do not immediately know or understand what is happening is what qualifies it as being a WTF photo.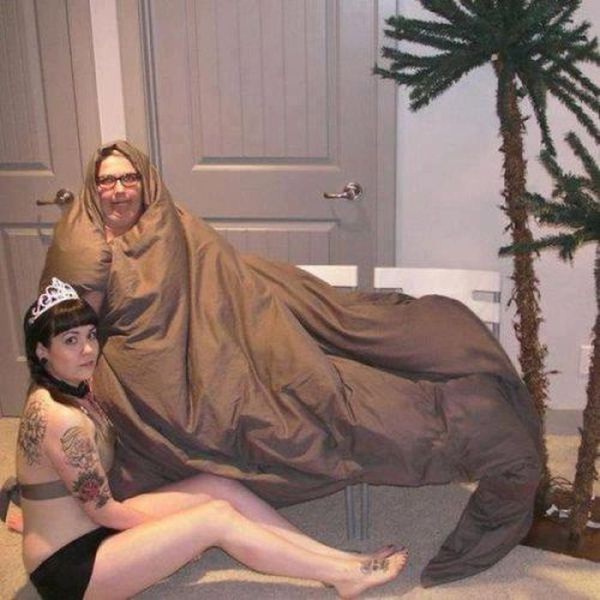 3.A shaved llama

In all honesty the person that did this should be done for animal cruelty even though the end result will leave you wondering what is going on probably followed by you laughing a bit as well. The main thing is you should not feel bad depending on your reaction.