Popular Anime Series
Saturday, Aug 14, 2021, 10:52 am
1.Fruits Basket

This one is strange because it focuses on a family that is cursed and is infected by the spirits of animals from the Chinese zodiac. Yes that does sound rather strange to say the least, but at the same time this is anime so anything is possible and it does not take away from the fact that it is a rather enjoyable watch.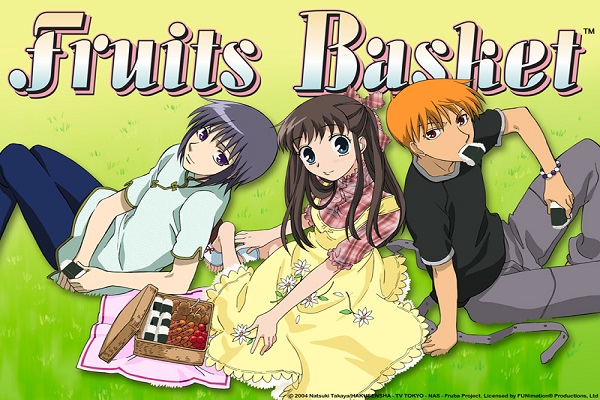 2.Gurren Lagann

This series is set in the future where the earth is ruled by somebody called the Spiral King. It involves hidden villages and youths trying to work against the new rules that are in place, but of course with it being youths there has to be a few problems.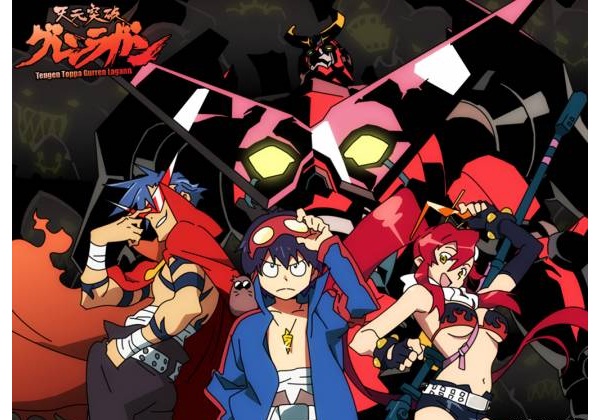 3.Full Metal Panic

This series tells the story of somebody from an anti-terrorist group having to protect a particular girl and the relationship between them as well as how well he does indeed protect her. This is quite a fast moving series and it is certainly going to be something that you will end up watching in one go.