Most Impressive Photos Of Our Universe
Tuesday, Aug 17, 2021, 8:55 am
1.The sun

We all know what the sun looks like, but this image shows what is called magnetic loops on its surface. They have had to enhance the picture in order to make it clearer, but the overall effect is one that is seriously cool and you cannot help but be amazed at what is going on with our sun.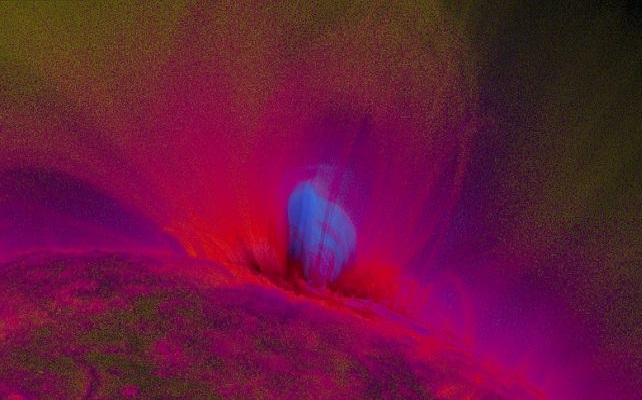 2.Saturn

This is actually on the north pole of Saturn, but you have to admit that it looks both cool and freaky in equal measure. The color itself has been enhanced slightly in order to make it look even more dramatic, but it just shows you how volatile the other planets are out there and makes you glad that we are on Earth.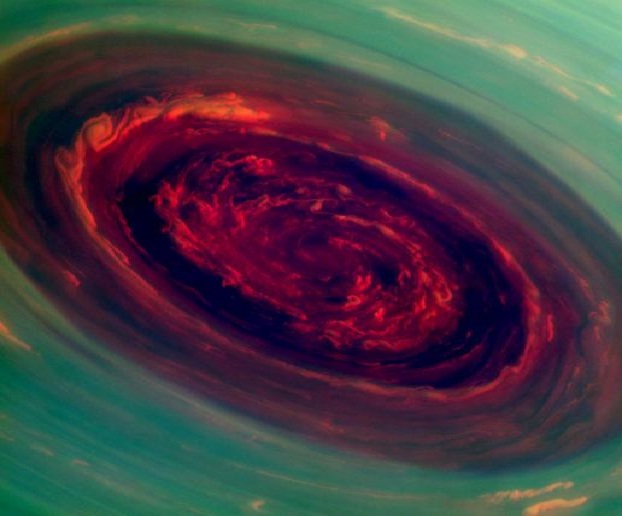 3.Eskimo nebula

How cool is this image? It shows something called the Eskimo nebula and it does actually exist even though it looks as if this is something that somebody will have drawn. Apparently this is 4,000 light years away from us, so that is a bit further than you can probably imagine.