Most Hated People On The Internet
Sunday, Aug 15, 2021, 4:22 pm
1.Dr Michele Koo

This may be a strange one, but this plastic surgeon did manage to enrage so many women because she posted photographs before and after their surgery to enhance their boobs as well as all of their personal details. Just what on earth was she thinking?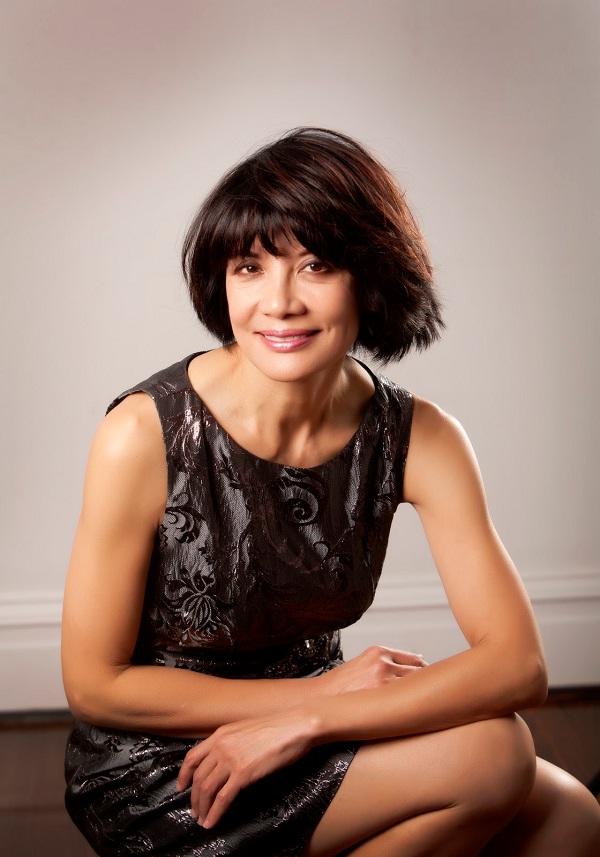 2.Amanda Bynes

This star has been having what appears to be quite a public breakdown on Twitter for some time now and she has built a reputation of just being capable of insulting and abusing anybody in the world. She attacks anybody even when they have done nothing and it has certainly not helped the status of her career either.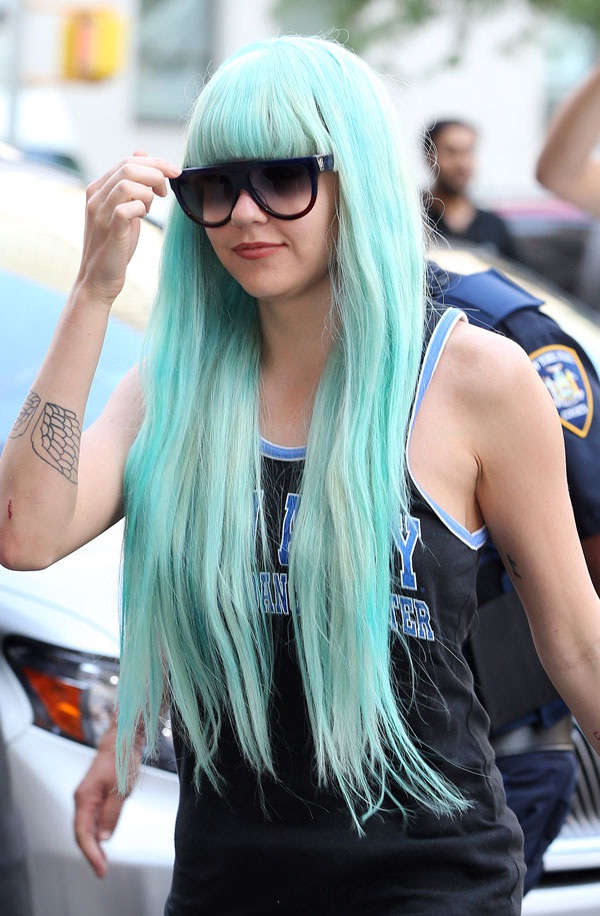 3.Sean Duffy

This guy has just been picked as one of the most hated, but in actual fact he is representing a trend that is sick and anybody doing it deserves everything that is coming to them. The trend is to hijack memorial pages, especially those of babies that have died, and post sick things on there. You can understand the rage, but in this guys case he did end up going to jail as a result of his actions.