Most Fascinating Deserts
Sunday, Aug 30, 2020, 6:03 pm
1.Xiangshawan Desert - Inner Mongolia

One of the most extreme deserts in the world, this desert can be freezing cold with frequent blizzards, in the winter, and extremely hot with sandstorms, in the summer months. A tourist attraction, the desert is located 350 miles west of Beijing, and is known for its sounding sands, that occurs as the wind pushes sand down the dunes, creating a humming sound, similar to a car engine.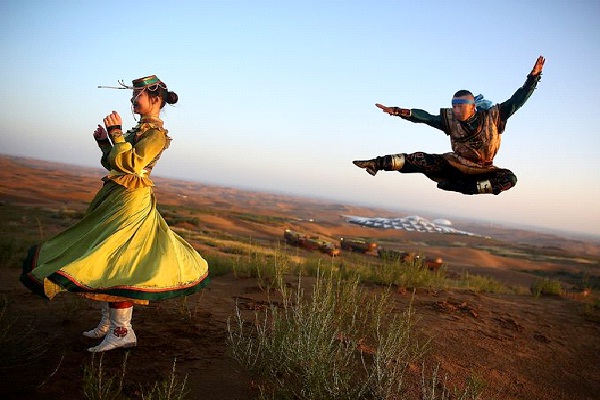 2.Antarctica

Considered the wettest and driest piece of land, at the same time, Antarctica is also one of the coldest pieces of land in the world, temperatures have gone as low as 129 degrees Fahrenheit. It hardly rains there, but the wetness comes from the ice covering 90% of the land.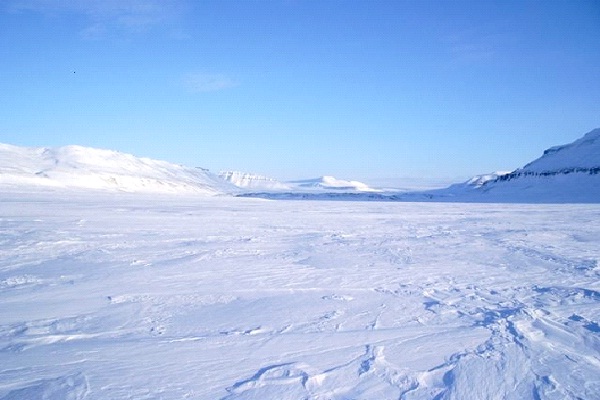 3.Simpson Desert - Australia

Made popular by the Mad Max film series, the Simpson Desert is one of four large deserts located in Australia. Often referred to as The Big Red because of its red sand dunes, this desert is famous for having the largest parallel sand dunes in the world, reaching heights of thirty meters.