Largest Casinos In The World
Thursday, Mar 25, 2021, 7:41 pm
1.Starworld

This casino is in quite a cool building and it covers a total of 140,000 square feet. You will also have a total of 500 gaming machines and 284 tables to choose from and when you want to relax there are a total of 7 different bars and restaurants available as well.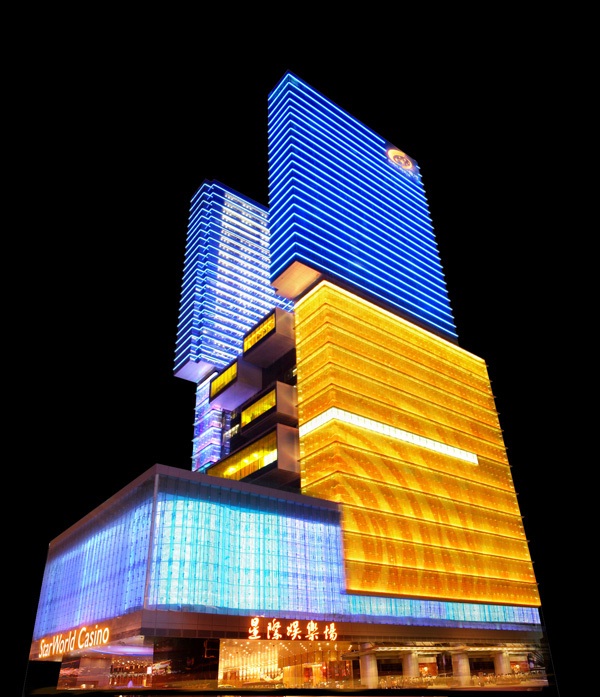 2.Caesars Atlantic City

This casino is still very impressive at 145,100 square feet, but it also has just over 3,000 gaming machines and 163 tables to choose from. This is going to keep you entertained for a long time, but just be wary of how much money you end up spending.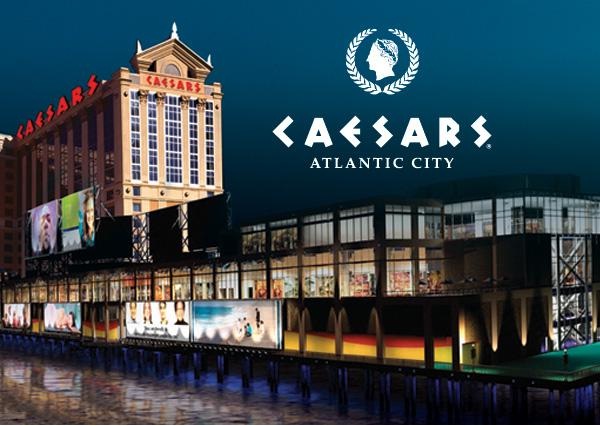 3.Bellagio

This is a casino that most people that know anything about this industry have heard about and it is certainly an impressive building. The fact that it has almost 4,000 hotel rooms built on top of it does not count because the casino itself covers 155,000 square feet and it offers you 2,449 different gaming machines as well as 207 tables. Oh and you have 20 bars available as well.