How To Learn Any Language Quickly
Thursday, Aug 12, 2021, 6:48 pm
1.Be Around Others Who Speak The Language

The more you can immerse yourself in the company of others that speak the language that you are trying to learn, the quicker you will learn it. Join communities that speak that language, make friends with transplants of that language, and travel to places where the people speak the language.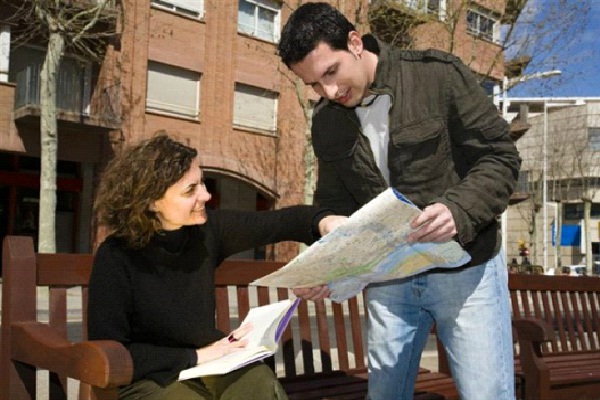 2.Have Confidence

Have confidence. The more you shy away from speaking, the harder it will be for you to learn. Sometimes people can feel insecure or shy about speaking in a foreign tongue, but practice makes perfect. You may mess up at first, but keep going, chances are no one noticed, and no one really cares.
3.Use Translator Software

Translator software is always great to have on hand. In the past tourists used to carry a translation book, now with smart phones, we have apps at our fingertips that can help us with a word with the click of a finger. Download one and learn to use it for whenever you need it.