Hilarious Animal Photo Bomb
Tuesday, Aug 17, 2021, 9:26 am
1.Even Bears Do It

Everyone likes to pose in front of the animals when they go to the zoo, but animals have needs too. Since they don't have their own home like you do, or a private bedroom, they have to take care of business when and where they can. These two bears needed to get to, not caring that you wanted your photo taken.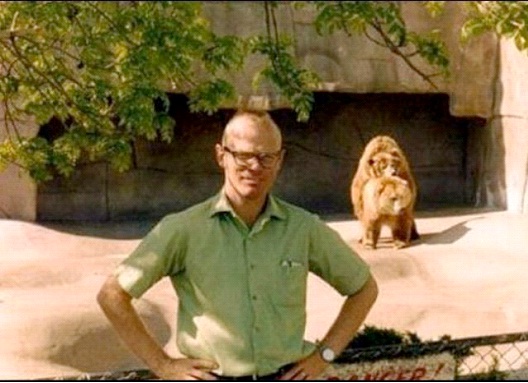 2.Sneaking Up On You

This would be the perfect picture of this beautiful dog. He looks so serene as he poses on the all wood deck, his paws sprawled before him, and his ears up. He must have done this before. However, probably not with a cat sneaking up in the back of him.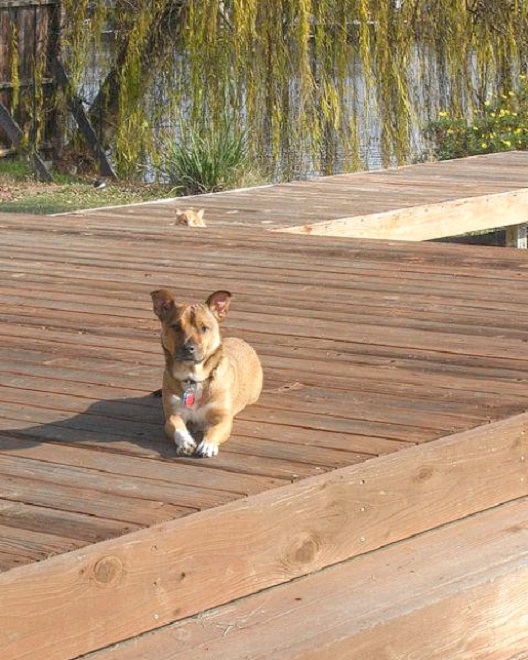 3.It's Not All About The Baby

Looks like this little doggie is a little jealous of the new baby. With everyone gushing about him and making those squealing noises, the dog can't help but remember that it used to be him that everyone got excited to see and he was the one they wanted to hold. Taking his chance to get into one picture, he photo bombs.