Escaping The Friend Zone Tips
Tuesday, Aug 17, 2021, 9:21 am
1.Go For It

If you really feel it, chances are they probably do to. Sometimes you just have to take the chance and risk it all. After all, do you want to stay in the friend zone foever. You know the answer is no, so go ahead, grab her and pull them in close, give them the kiss you've been dreaming of.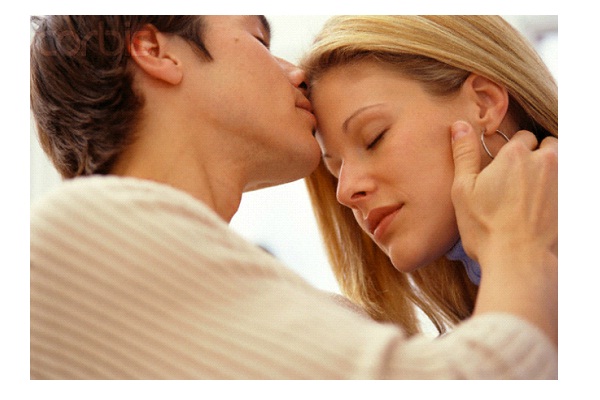 2.Show Pictures Of Your Latest Lover

Show off your latest lover to elicit some type of jealousy and competition. Show them how great they look, and talk about all the things they do. If you know your friend's insecurities play them up as strengths in your new boyfriend or girlfriend. Competition creates interest. If someone else finds you attractive, they will too.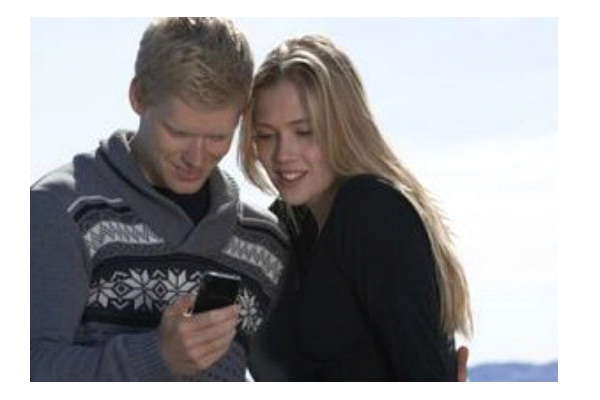 3.Give Some Negative Feedback

Don't always be so nice. A little negative feedback goes a long way. It doesn't have to be mean, but knock them down a peg, so they search out a compliment. Let them work a little for your attention and affection and soon they won't even realize they are working to impress you.