Delicious And Unique Egyptian Foods
Saturday, Feb 20, 2021, 3:59 pm
1.Kabab wa kofta

The kebab is certainly very popular in the country and you can use a whole host of different meats in order to satisfy your need for meat. You will tend to find that it is quite spicy and they will also throw in some leafy salad or bread to fill you up.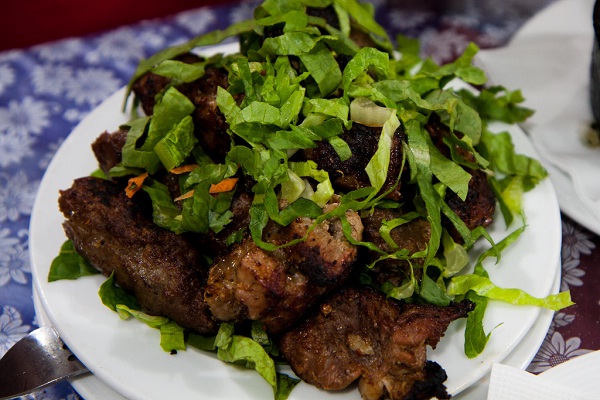 2.Ful wa Ta'meya

This basically means fava beans and falafel and it is a dish that is distinctly Egyptian. In actual fact this mixture does form a key part in the general Egyptian diet as it is both filling and uses ingredients that are easily available in the country.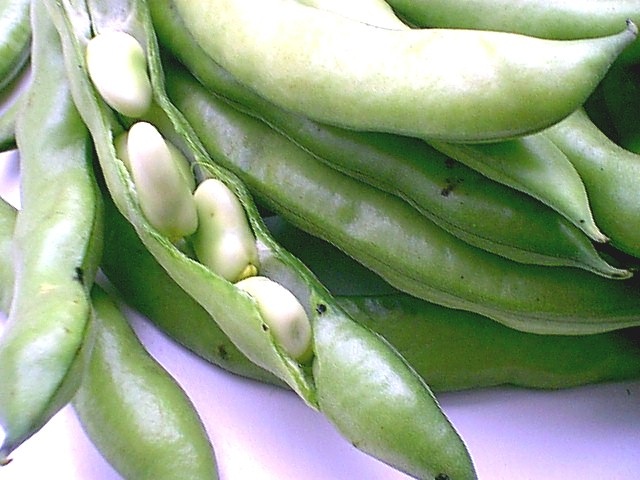 3.Gibna Domiati

This is a soft cheese that comes from the north of Egypt and it is rather delicious. You can easily add it to a number of different dishes to add some extra flavor as it is rather versatile and it is certainly something that you are going to find in most Egyptian homes.