Creative Oversized Object Ads
Tuesday, Mar 30, 2021, 8:43 am
1.Clever hairdresser

This is certainly a different way to advertise a hairdresser and it is certainly going to grab your attention. The way in which it makes sure that the bush is manicured will make you think about checking out how good they are at cutting hair.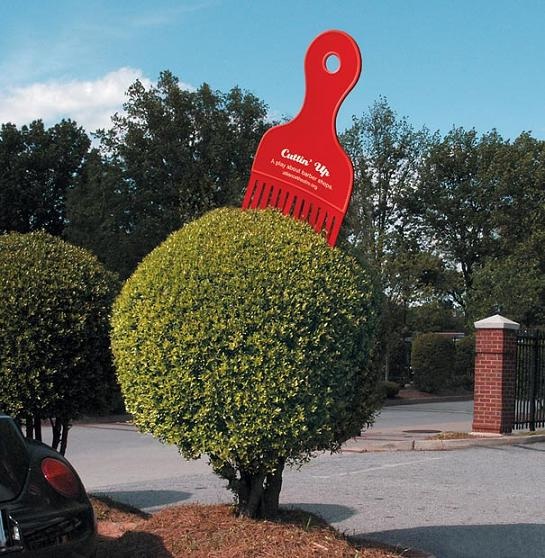 2.Good serving

Well if you have a server, then does it not make some sense to go and use some sports equipment to put across your point? The fact that it is also a mini trampoline and you have somebody dressed up like a ball is just an added bonus.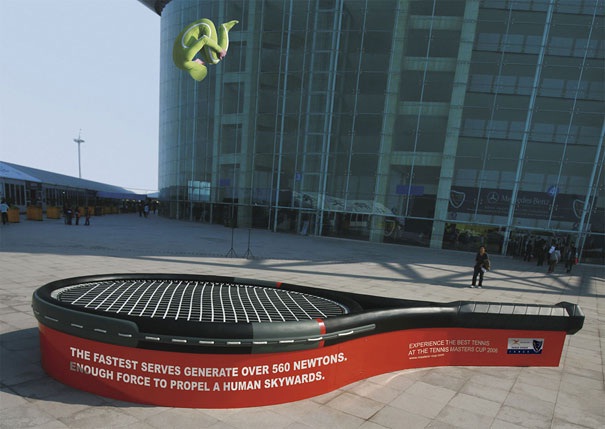 3.Big bread

This is a great example of how you can take a current object and turn it into something that is just perfect advertising for your company. Now whenever you look at this athletics event you will just think of bread.