Coolest Coffee Shops
Tuesday, Aug 17, 2021, 3:38 pm
1.Otherlands Coffee Bar - Memphis

The Otherlands Coffee Bar in Memphis, Tennessee, features an artsy, thrift shop, wifi, and a patio. With happy hour drink specials, locals gather for live music acts on Friday and Saturday nights at 8pm. Not your typical coffee shop, this eclectic shop caters to the young and hip laptop crowd.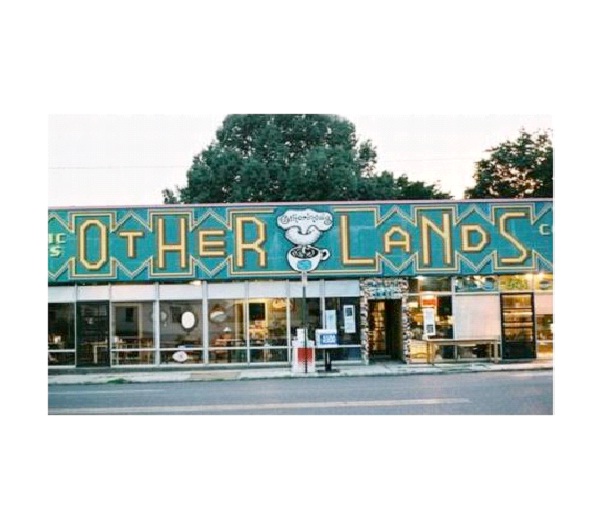 2.Blue Bottle Coffee Shop - San Francisco

The Blue Bottle Coffee shop in Mint Plaza, San Francisco, features large windows, for a relaxed feeling during warm and cooler months. This small, but popular shop looks like a science lab on the inside, giving patrons the feeling that each cup of coffee was conjured up just for them.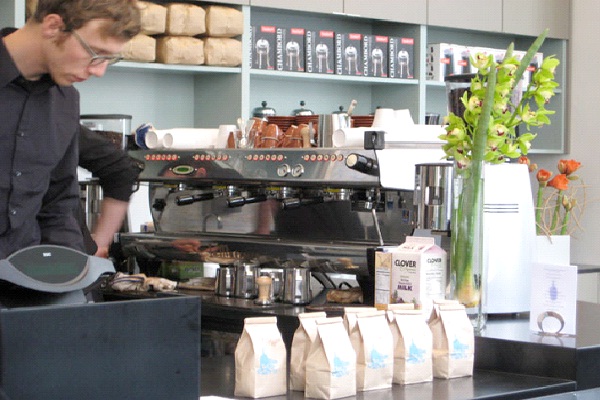 3.Earthquake Cafe

The Disaster Cafe in Lloret de Mar Spain, where earthquakes are frequent, people are used to them and know how not to spill a drink. The Disaster Cafe simulates a 7.8 earthquake while patrons sip on coffee and eat a meal. The staff, however, wear construction worker hats, and customers can never be sure when the earthquake will strike.