Best Wall 3D Graffiti
Wednesday, Aug 11, 2021, 11:54 am
1.The tunnel

This tunnel design does make you feel as if you can just drive right through it, but surely no driver will have been caught out by it? The way in which it has been painted really does lead your eyes to question what is going on as every single part of it looks so real from every conceivable angle. This artist is very talented even if they have been the cause of several cars crashing into a wall.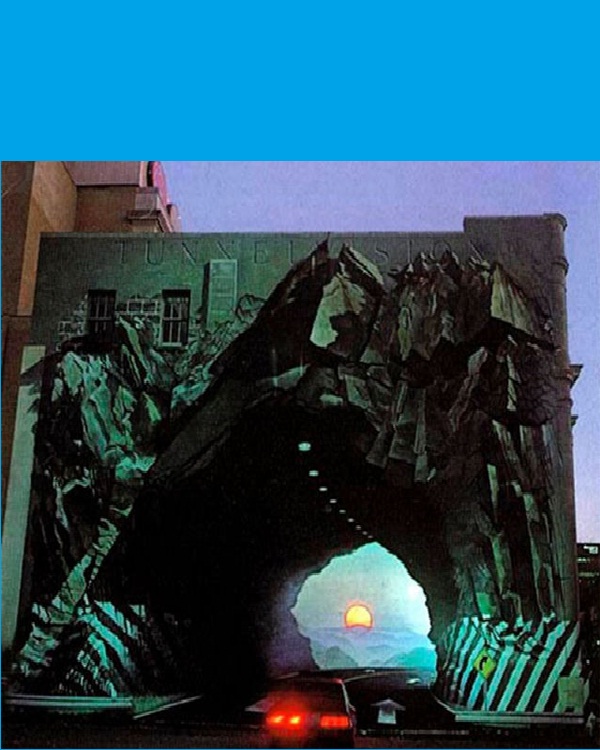 2.Indoors

The big question you will ask yourself here is whether or not this piece of graffiti is on the inside or the outside due to the scene it portrays. There is so much life going on here that you feel as if you have walked into the middle of a scene with those three characters at a table and even the cat playing a part. It may not be the most vibrant piece of graffiti that you will have ever seen, but it is exceptionally well done.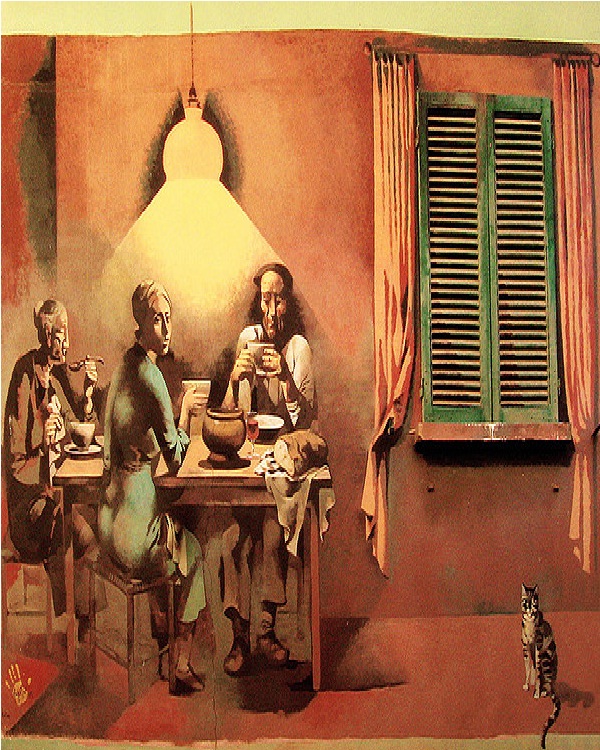 3.Fake wall

This piece of 3D graffiti is certainly something that is going to easily confuse you from the moment you start to check it out. It is extremely deceptive in what it is doing because you will easily find yourself believing that those stairs do actually exist, but with you getting a surprise when you realize that there is still a wall there.