Best Presidential Quotes
Sunday, Aug 15, 2021, 5:12 pm
1.George Washington

The United States is a nation built on the belief in God. Washington was not afraid to vocalize his belief in God. He once said,"It is the duty of all nations to acknowledge the providence of Almighty God, to obey his will, to be grateful for his benefits, and humbly to implore his protection and favors."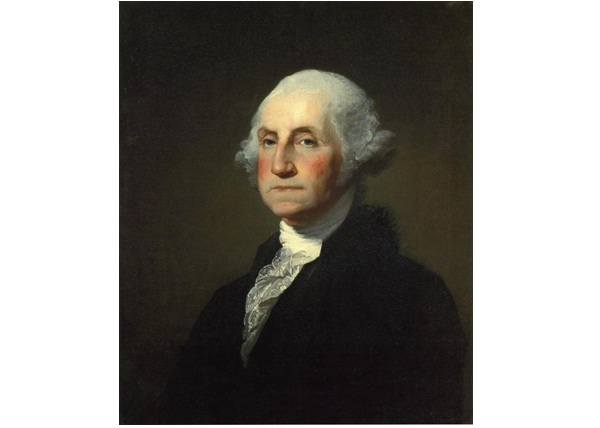 2.Theodore Roosevelt

Even if you stumble when you're in the process of doing something, at least you made an attempt. Theodore Roosevelt believes the same philosophy and shared it with his own quote. He said, "It is hard to fail, but it is worse never to have tried to succeed. In this life we get nothing save by effort."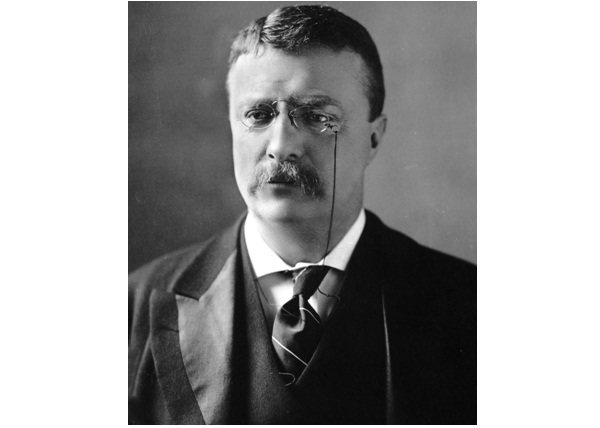 3.Richard Nixon

One of Nixon's most famous quotes are "I am not a crook." Though he was mocked for that quote, there happens to be another quote that the 37th made that has not gone unnoticed. He said, "A man is not finished when he is defeated. He is finished when he quits." In a nutshell, it's up to the individual to say when he's finished. Getting knocked down is completely different from getting knocked out.