Best Cities For Single Women To Live
Monday, Aug 16, 2021, 8:08 pm
1.Boston

Boston, like New York, has that east coast flavor. Not to mention the delicious seafood. Take a boat ride or a walk down the Charles River, go to a baseball game at Fenway Park or have a lobster dinner at any of the many shoreline restaurants. It's a great place to date and meet cultured men who like art, music, and history.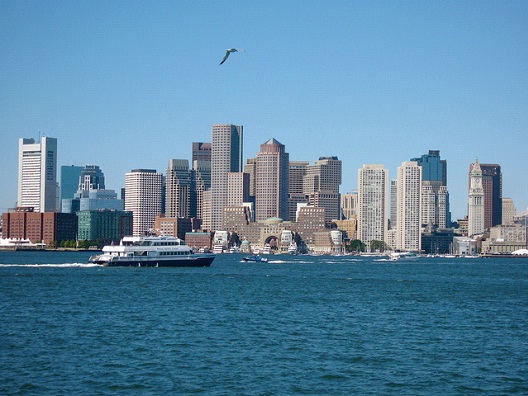 2.Honolulu

The lush beautiful lanscape, the blue ocean waves, the beach, the hula dancers. What more can you ask for dude? Surfs up every day in Honolulu and singles gravitate to the city for the nightlife. Casual, upbeat and open, it's easy for singles to meet and get to know each other.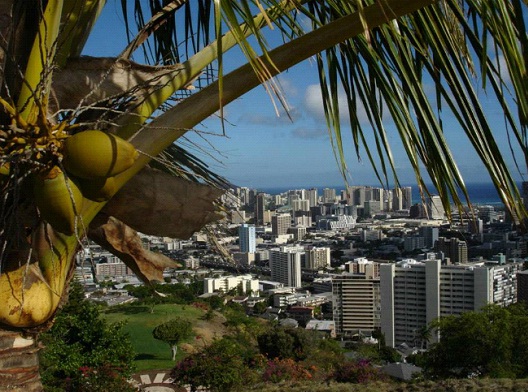 3.San diego

San diego is even warmer than Los Angles but with a different beat. Singles come for the sun, beaches and nightlife. The dating scene is always in full swing as people dress in their nicest outfits for a night out during warm nights. Lots of legs and short skirts.