Benefits Of Meditation
Tuesday, Aug 10, 2021, 7:14 pm
1.Helps you to sleep

If you are less stressed and calmer, then it makes sense that you will find it a lot easier to sleep. Meditation helps to calm the mind down, so when you go to bed it will not be filled with all of those negative thoughts that can keep you awake.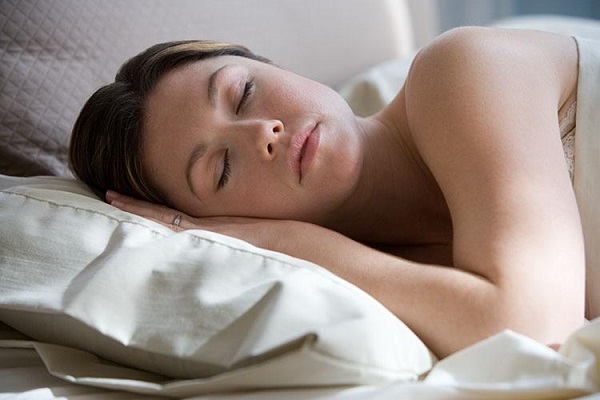 2.Helps weight loss

OK you are probably confused as to how this can help weight loss, but studies have shown that it can. The way it helps is that it allows you to focus on your goals and not get side tracked when you perhaps do not reach a certain target at a certain time. By being able to concentrate on what you are doing it makes it more likely you will then lose that weight.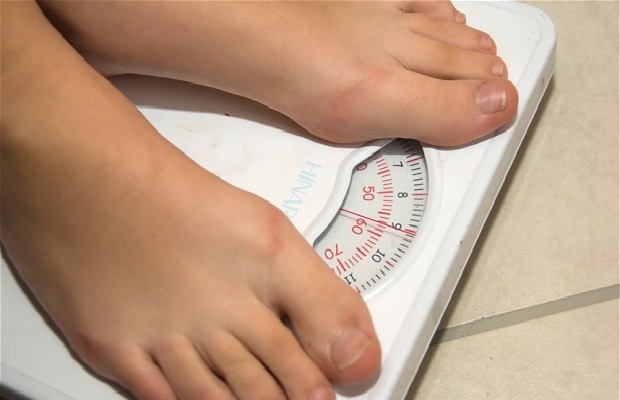 3.Improves depression

Meditation can help to improve depression and indeed make people less likely to develop it in the first place. It does so by removing the anxiety and fears that play an integral role in the development of depression and of course it does it without any side effects whatsoever.