Americas Best Business Schools 2013
Monday, Mar 29, 2021, 4:44 pm
1.MIT Sloan

This business school is so popular due to the way in which they focus on classroom learning along with getting the students out there into the real world in order to further enhance their skills. This is something that has led to them having a lot of success and of course the school in general has a great reputation across the country.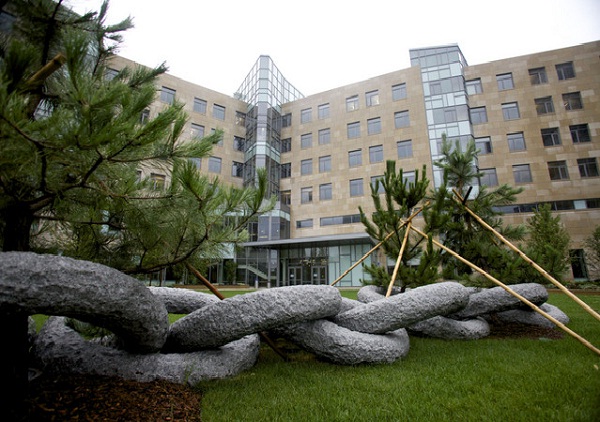 2.UNC Kenan - Flagler

This business school does have some pretty amazing links in the business world and these links go around the entire world. This does mean that you are going to get a lot of experience from going there and indeed this is one of the major draws and why it is now more popular than ever before.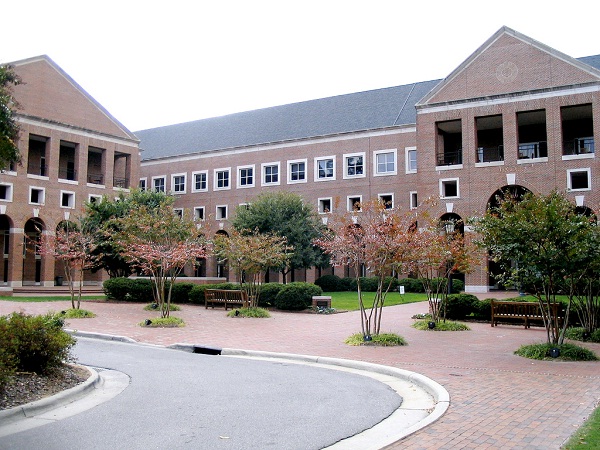 3.Michigan Ross

This business school is one that is currently expanding and this is helping it to shoot up the rankings when it comes to business schools in the country. They now have a base even in Hong Kong and students are desperate to get into the school and to increase their chances of having a great business career.