Amazing Water Falls!
Sunday, Aug 30, 2020, 7:06 pm
#15 Angel Falls


This eye-popping image is call Angel Falls. At 3,212 feet it is considered the highest uninterrupted waterfall. Its name, incidentally, comes not from its heavenly view, but from an American aviator named Jimmy Angel -- the first to fly over it, meaning he was the first to have his mind blown by its majesty.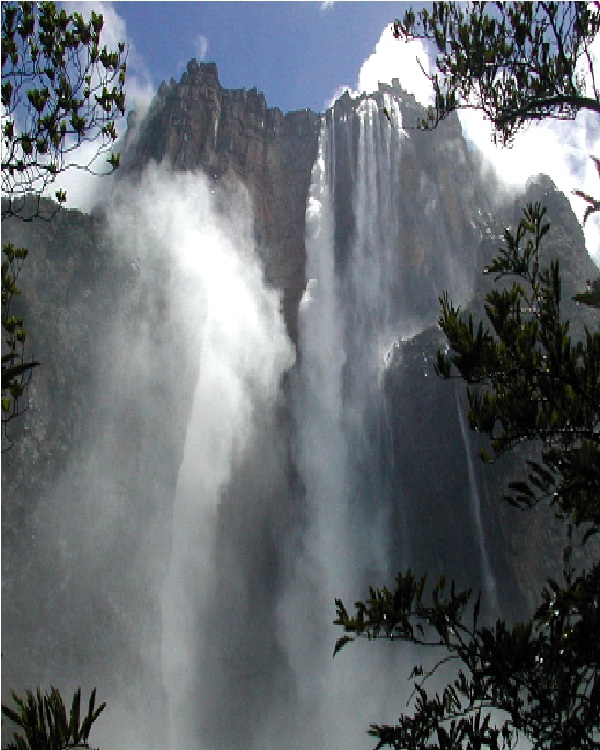 Report