Amazing Water Falls!
Monday, Aug 16, 2021, 7:06 pm
1.Angel Falls

This eye-popping image is call Angel Falls. At 3,212 feet it is considered the highest uninterrupted waterfall. Its name, incidentally, comes not from its heavenly view, but from an American aviator named Jimmy Angel -- the first to fly over it, meaning he was the first to have his mind blown by its majesty.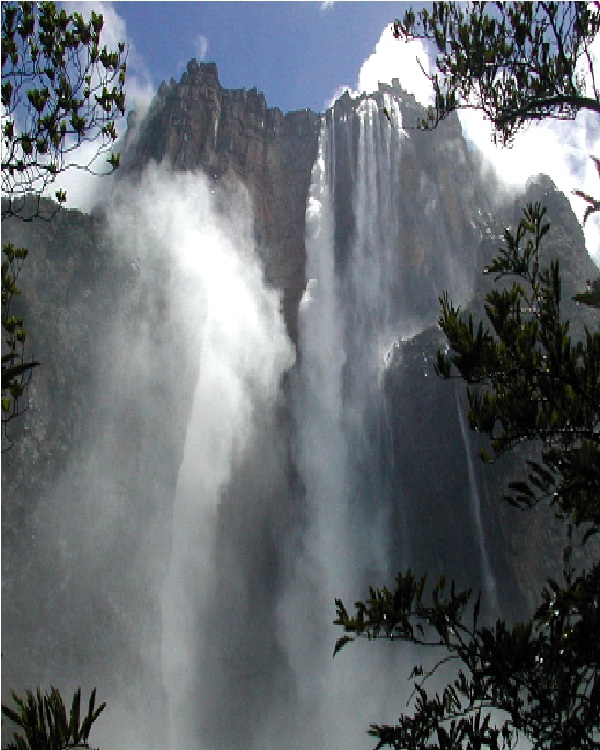 2.Snowy waterfall

Sometimes the water freezes in just the right way to create an image that burns itself into your brain forever. This is the sort of stunning image that makes you wish you had brought your skis with you if only so you could tell your friends you skied down a waterfall.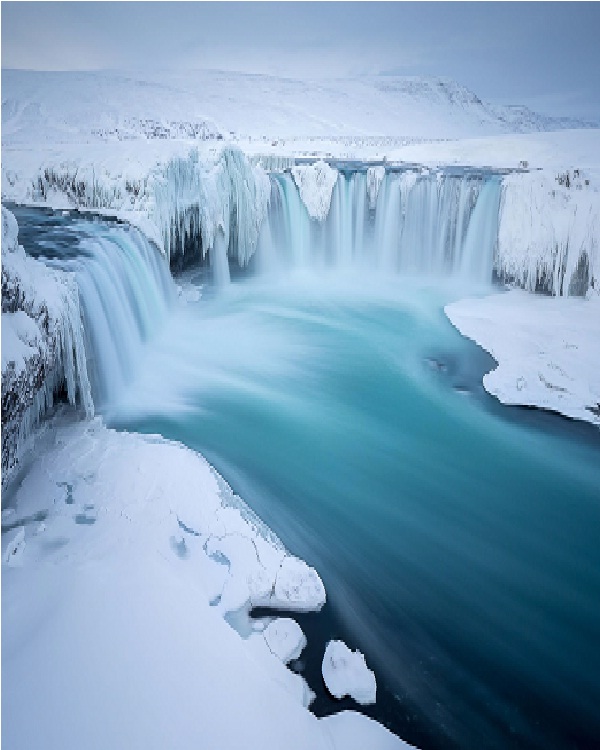 3.Rainbow waterfall

This awesome image is the kind of thing that makes even the most cynical people contemplate the very existence of a higher power and the heavens above. It's also been known to make people punch themselves in the forehead when they realize they've left their camera in the car.