Wealthiest Actors In Hollywood
Saturday, Feb 27, 2021, 4:49 pm
1.Leonardo DiCaprio

Leonardo DiCaprio may be the Jimmy Stewart of our generation, a handsome reliable presence who can always be counted on to be brilliant, funny or just plain like easy going depending on the role he's playing. DiCaprio makes seventy-seven million dollars a movie. That sound you just heard is Jimmy Stewart turning over in his grave.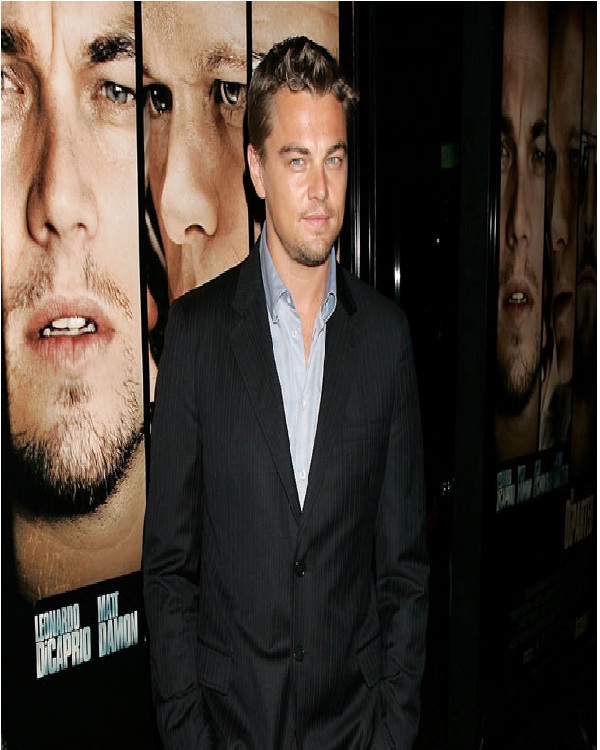 2.Johnny Depp

When Johnny Depp left the highly rated police drama 21 Jump Street to pursue a career in movies, it probably seemed like a foolish move. These days anyone who doubts Depp's talent is being foolish. The actor makes fifty million dollars a movie -- probably an improvement over the 21 Jump Street days.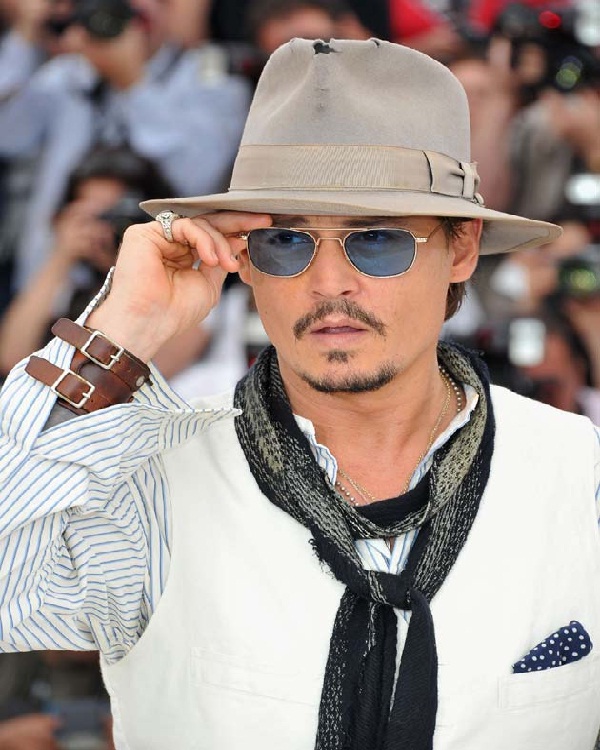 3.Adam Sandler

This former standup comedian and Saturday Night Live star is very probably the highest paid funny man in the history of the movies. If only Charlie Chaplain, Richard Pryor or Steve Martin could have aspired to his sophisticated level of humor. Maybe they could have earned his forty million dollar a film payday.