Top 15 Will Smith Quotes
Thursday, Mar 25, 2021, 4:49 pm
1.I wake up every morning

That's what we all want, isn't it? To believe that our lives are getting better and better each and every day. In Will's case, so far so good. If you want the same, the first thing you have to do is believe it can happen. The second step is up to you.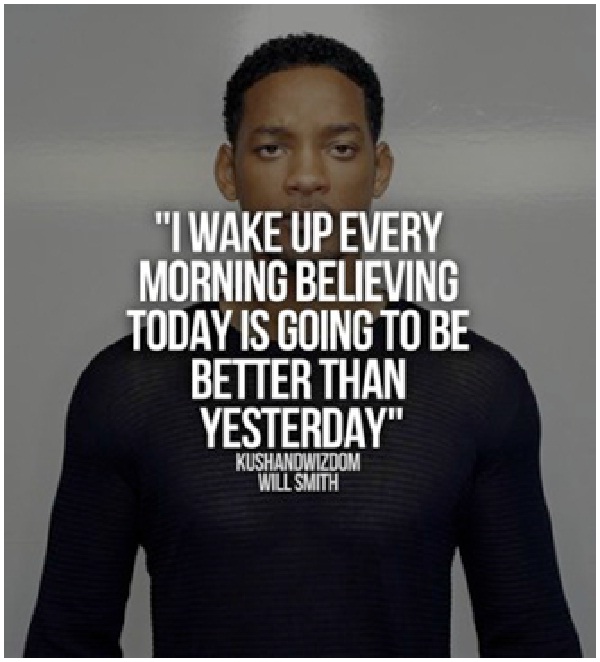 2.Throughout life people will make

It's always a good idea to just let The Higher Power deal with people who disappoint you in some way or other because, as Will says, hate can consume you. But this is hard advice to take because hate can be so much fun!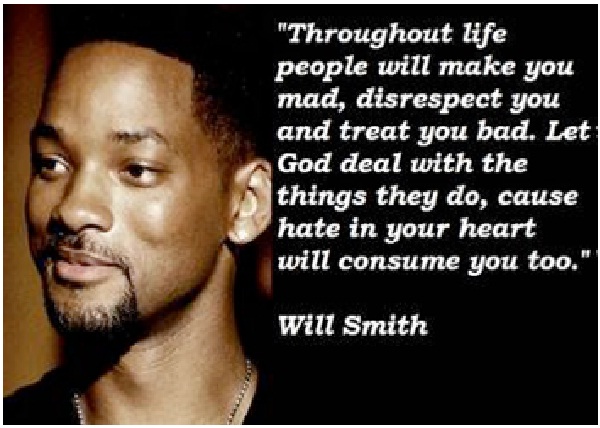 3.The women who don't seek attention

Personal relationships can be difficult to maintain. But these are good words to recall the next time your significant other says "nothing" when asked "what is wrong?" It probably means there's something wrong. And it probably means you should take Will's advice and pay attention.