Things You Didn't Know About Robert Downey Jr.
Tuesday, Aug 25, 2020, 7:16 am
#12 Downey Jr. Was Fired From Ally McBeal


Robert Downey Jr. began appearing on the hit show Ally McBeal in 2000. He played Larry Paul, the love interest Ally McBeal (Calista Flockhart). In November 2000, Downey was arrested and charged with felony possession of cocaine and valium and a misdemeanor count of being under the influence of a controlled substance. Downey was arrested once again for suspicion of being under the influence of drugs in April of 2001. Ally McBeal producer, David E. Kelley, stayed true to Downey through his many legal woes, but his 2001 arrest was the straw that broke the camel's back. Downey was let go from the show after that incident.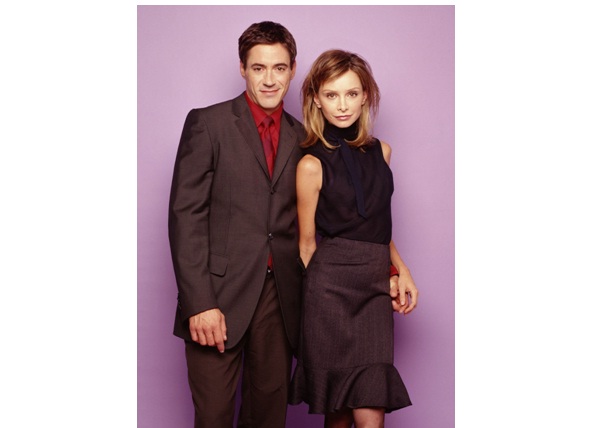 Report