Movies That Make You Cry
Saturday, Aug 14, 2021, 4:01 pm
1.The Blind Side

This movie is touching because you know it is a true story, so even though some things are changed to suit Hollywood it is still the case that you are dealing with a real person and that they did indeed go through all of this. Knowing that will often then lead to the tears flowing, but due to being happy rather than anything else.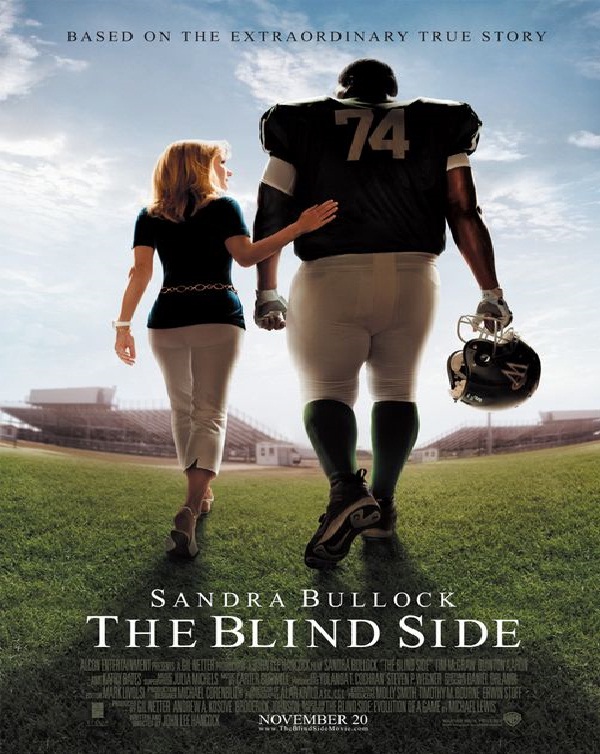 2.Brokeback Mountain

This is a love story of a different kind, but at the same time it has certainly managed to set off a number of people and had them reaching for the tissues. People are generally quite touched by the love story and the emotions that they are going through and that is enough to set them off and start bawling their eyes out.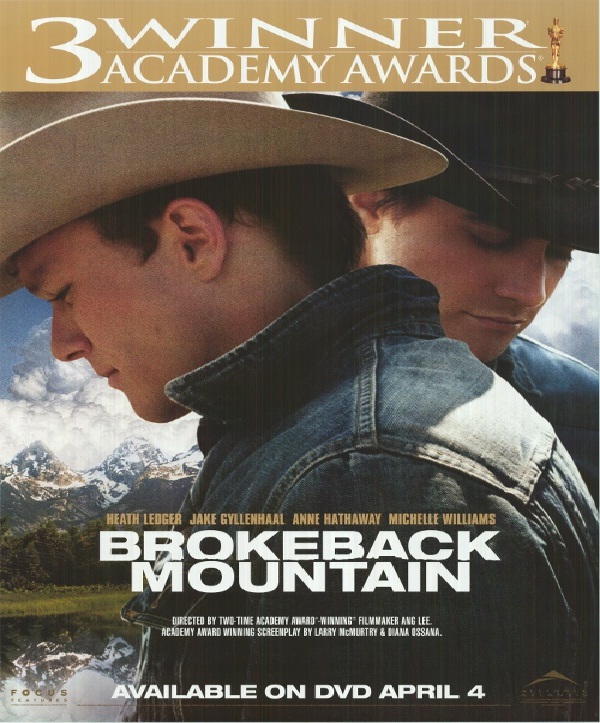 3.Bambi

Yes adults can indeed cry at a cartoon and this has to be one of the first cartoons where that happened. You will undoubtedly know about the scene where the tears start to flow and you forget that you are watching something that has been drawn as you just feel the emotion coming through the screen.