Most Scary Demon Toys In Movies
Friday, Aug 13, 2021, 7:42 pm
1.Jack In The Box - Demonic Toys

Demonic Toys is a film that is creepy in every sense. A demon uses possessed toys to do his dirty work. The toys become a team of killers, with the Jack in the Box and his sharp teeth something that nightmares are made of. Cheesy lines and fun toy killings make this a must see.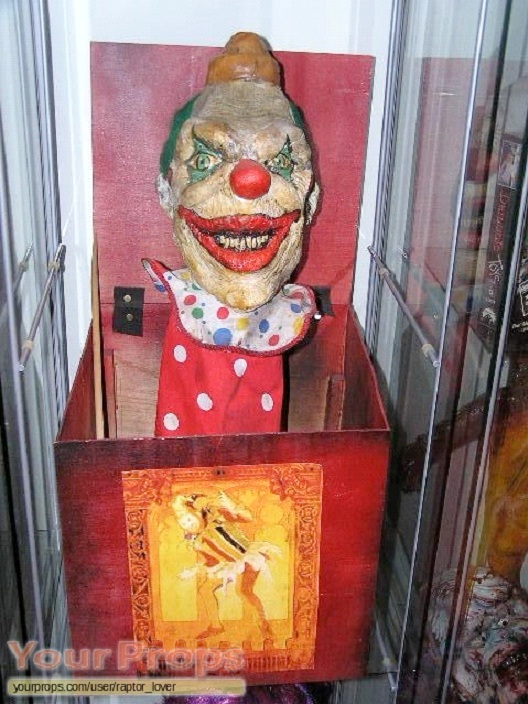 2.Ventriloquist Dummy - Magic

There's something about ventriloquist dummies that are scary even when they're not meant to be. Something about the eyes and their taking on the person of their ventriloquist that is just strange. In the film "Magic," Anthony Hopkins is a ventriloquist whose dummy takes control of him. This idea has been done but not as well as in this film.
3.African Tribal Doll- Trilogy of Terror

Three difference horror tales make up "Trilogy Of Terror," a 1975 movie of which the African Tribal Doll is off the charts scary. It comes to life and kills a woman, in a very creepy scene that is in the last story of the trilogy, and the best. Some wish that the entire movie centered around the final story and the doll.