Little Known Things About "The Lion King"
Wednesday, Mar 31, 2021, 11:55 am
1.Sarafina

It is common for lines to be cut from movies before the end product, but for Sarafina it ended up being an absolute disaster. Prior to the edit she had a lot of lines, but by the time they were done she was left with just one single line, so what was the point in having her in there?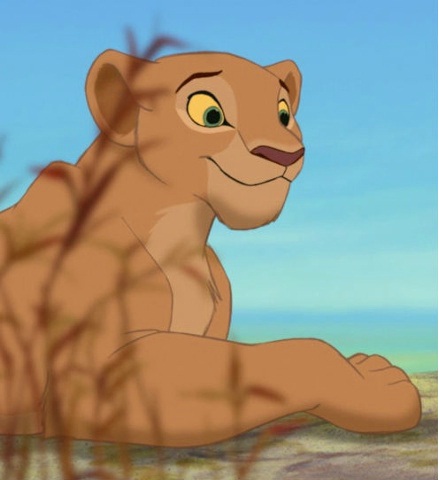 2.The soundtrack

People did end up falling in love with the soundtrack and that is shown by the sheer number of copies that were sold. More than 10 million albums flew off the shelves and that means that it is the biggest selling soundtrack that has ever been released for an animated movie.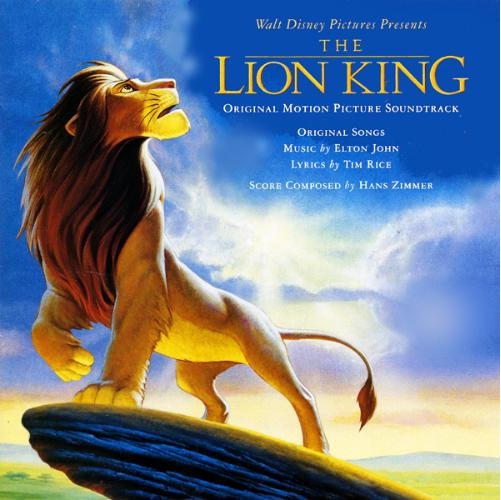 3.Hamlet

OK so this might be stretching your imagination a bit, but did you know that the plot for the movie is ever so loosely based on Hamlet? Clearly you need to be an expert on Hamlet in order to identify the links.