Highest Revenue Generating Movies Ever
Monday, Aug 16, 2021, 9:11 am
1.Pirates of the Caribbean: On Stranger Tides

After a break of a few years we were all excited about this latest installment of the franchise and even though it may not have been as good as the others it was still enjoyable to watch. This movie did end up grossing $1.045 billion at the box office, so it was not all bad then.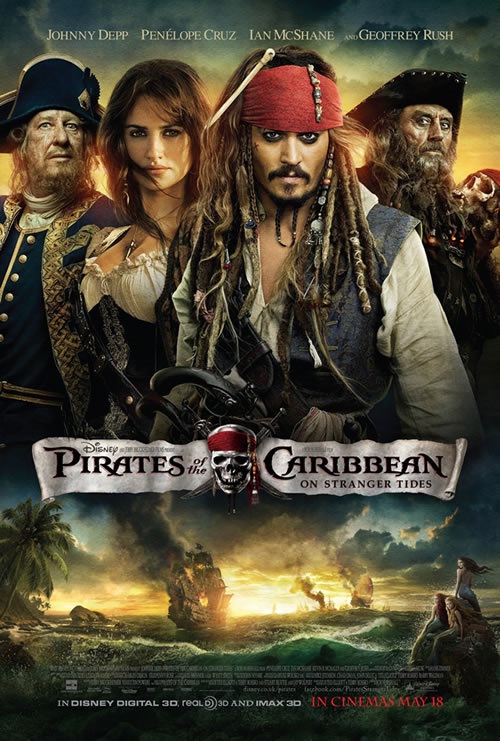 2.Toy Story 3

We loved the first one, we loved the second one, and of course we loved the third one as well and that is shown by the fact that it has grossed $1.063 billion at the box office. We really did fall in love with all of the different characters and when you consider the different things that you could buy with them in shops this franchise has made ridiculous sums of money.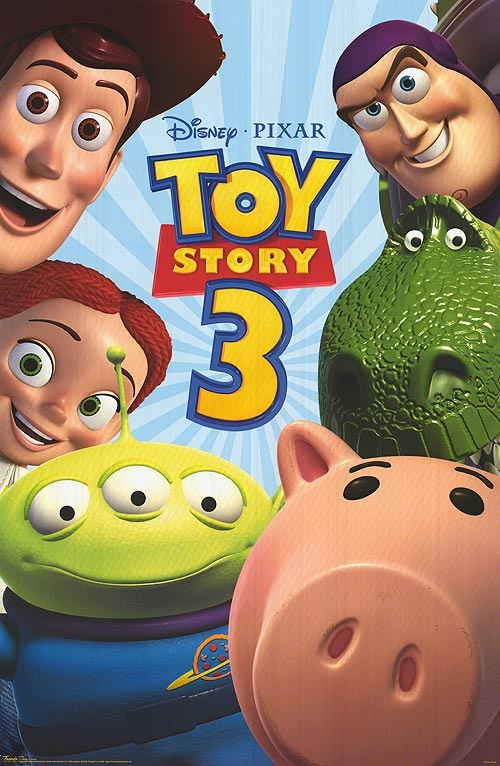 3.Pirates of the Caribbean: dead Man's Chest

We all love these movies and this version from 2006 has grossed $1.066 billion at the box office. It is the mixture of characters and the way they interact that just makes these movies stand out and in actual fact it is a surprise that it has not grossed more.