Disney Characters As Hipsters
Tuesday, Mar 30, 2021, 7:53 pm
1.Cruella

There is just something not quite right about these glasses on this character because they are just too geeky. Instead, she should have sharper ones that make her look as evil as she actually is, so perhaps back to the drawing board here.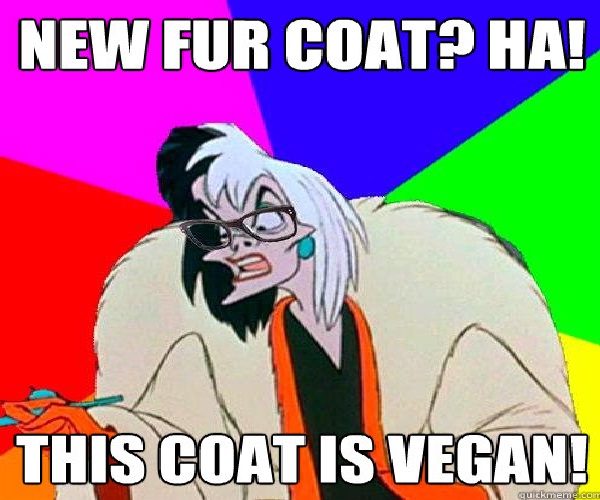 2.Bambi needs glasses?

This is maybe taking things a bit too far because whenever has a deer needed glasses? To then go and add a baseball cap, and look at the name on it, is taking this hipster thing to a whole new level.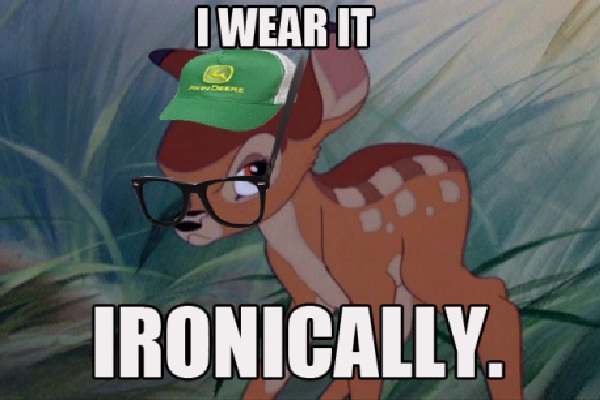 3.Huge eyes with huge glasses

Well the main thing you are going to notice here is that Ariel has massive eyes along with massive glasses, but in a strange way it all just works quite well. However, maybe a different style would have been better, but then the entire aim is to have her looking like a geek.