Best Movies About Magic/magicians
Tuesday, Mar 23, 2021, 7:34 pm
1.Now You See It

This is a movie from 2005 and produced by Disney, so you know that it is going to be perfect for children. It's all about kids and magic and is generally just a nice family movie to watch even if it is a bit boring for adults.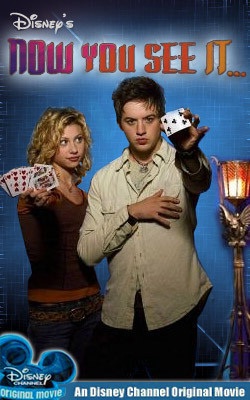 2.Next

This movie stars Nick Cage and he plays the role of a small time magician who is basically scraping a living in Las Vegas. He can see into the future, but only two minutes ahead, which could still be useful, and it is all about how that power is used both for good and bad things making it quite good to watch.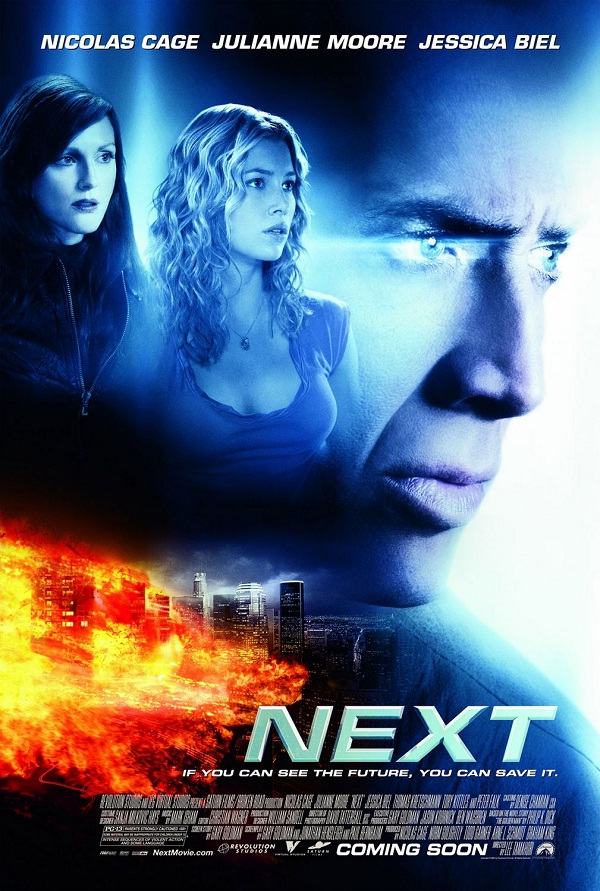 3.The Great Buck Howard

This movie produced by Tom Hanks focuses on the career of an ailing Mentalist magician who has left the big fancy lights behind and is now struggling at smaller venues. It is a roller coaster story of the main character making it big again before fading back into relative obscurity and it is certainly quite a nice movie to watch.