Top Things Invented By Women
Thursday, Aug 12, 2021, 9:14 am
1.Baby carrier

This is another product where it is no surprise that it was a woman that invented it and the baby carrier was the responsibility of Ann Moore. She came up with the idea in the 60's after working as a nurse in West Africa and seeing the locals. She took them carrying their children as her inspiration and the product was born.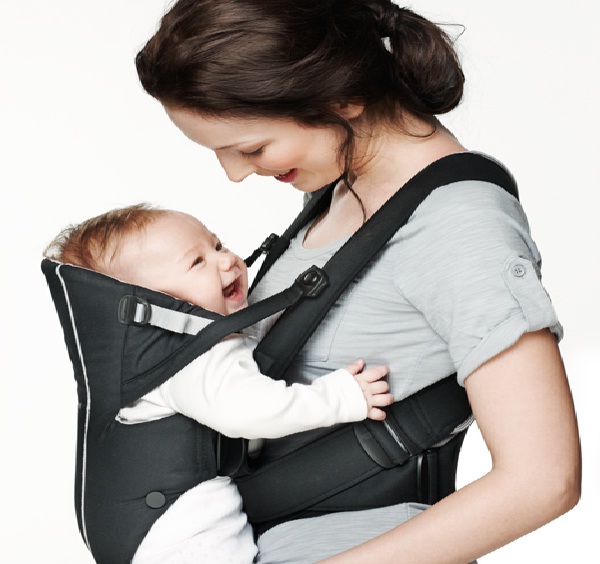 2.Solar heating

If you are interested in helping the environment, then surely having solar heating is something you have considered? This system was actually invented by Dr Marie Telkes in 1925 and it is pretty amazing to think that at least the basic idea has been around for so long.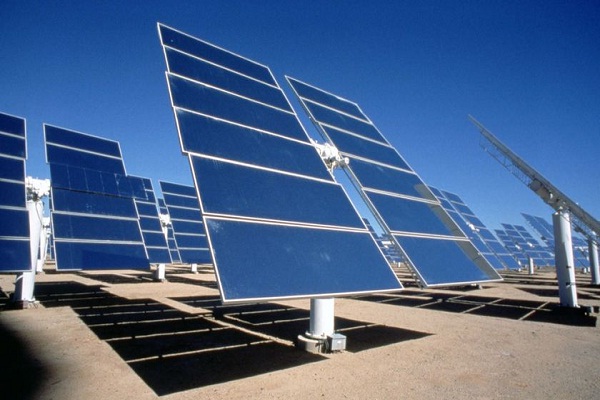 3.Gas heating furnace

This contraption of course gave us heat into our homes and it was invented by a woman called Alice Parker in 1919. She basically designed the entire system from start to finish and you will of course know the difference it made to our homes right from the outset.