Things You Didn't Know About Tattoos
Tuesday, Aug 10, 2021, 10:39 am
1.How it hampers your career

A survey by Pennsylvania's York College showed that when it comes to your career having a tattoo can really hamper it. 61% of the people surveyed said that it would make a difference to their opinion if the person had a tattoo, so think twice about it as it could hurt in more ways than one.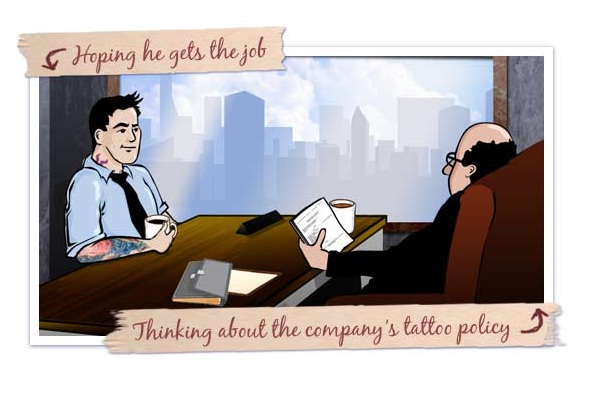 2.It was illegal in New York City

Getting a tattoo was actually illegal in New York City between 1961 and 1997. It was banned due to the risk of Hepatitis B after an outbreak, but eventually the Department of Health had a change of heart.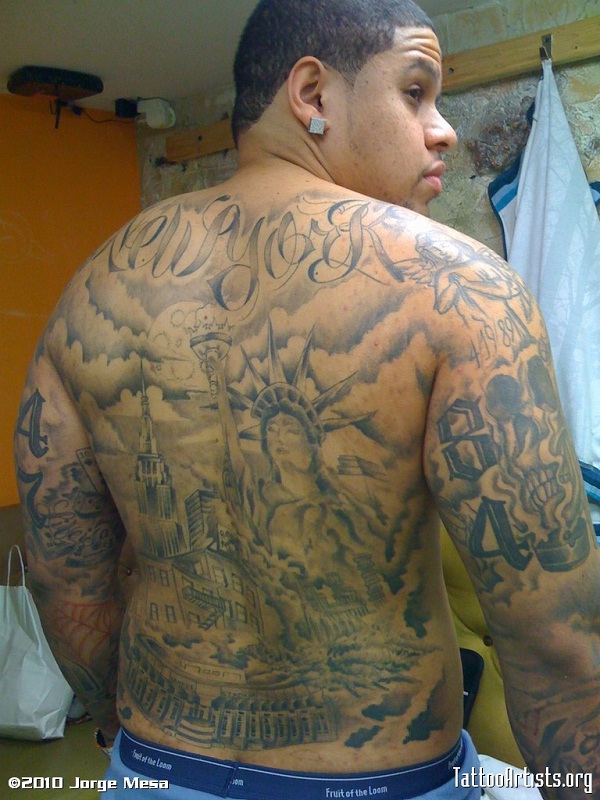 3.The first machine

The first tattooing machine dates from 1891 and it was patented by a guy called Samuel F. O'Reilley. All he did though was adapt a machine for something else that had been invented by Thomas Edison, so he did have a helping hand.