Things To Do Before Retirement
Thursday, Feb 25, 2021, 7:38 pm
1.Refinance

Refinance your home if you still have payments going into retirement. The idea is to be free of debt, or to have very little debt with small payments. When figuring out your retirement income and how you plan to live the rest of your life, it is important that you are not bogged down with large payments.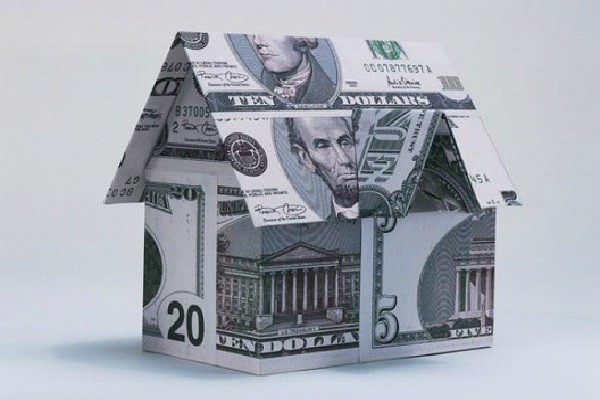 2.Prepare A Will

Update your will and make sure everything is in order to avoid having the executor of the estate being unable to fulfill your wishes because the will was circumvented. Review your will every five years and make sure to pay special attention to the beneficiaries and accounts attached. Make sure there are allotments for
[email protected]
arrangements.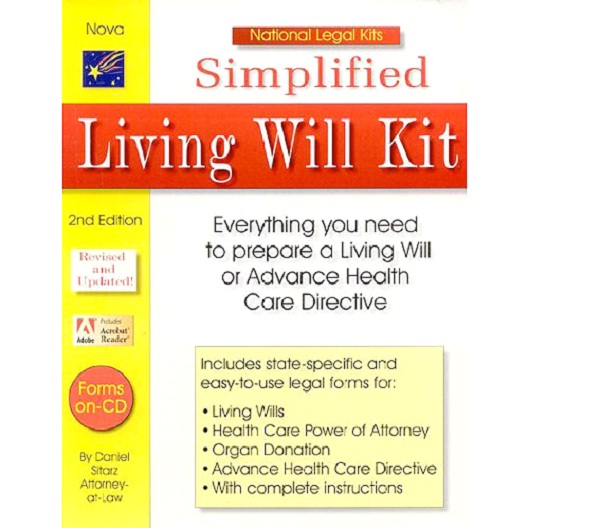 3.Research Variable Annuities

Variable annuities crete sustainable income during retirement. By being able to take advantage of regular withdrawals now, this can be a form of income during retirement. It works better than having to annuitize and turn your cash balance over to your insurance company to get payments.