Strangest Giveaways Ever
Monday, Aug 16, 2021, 4:02 pm
1.Toothpick holder

This is another strange baseball linked item, although in a strange way you can also see the sense in it due to it holding toothpicks. The modeling is at least pretty good and you could use it, so overall it is not too bad just a bit strange if you have to model a toothpick holder.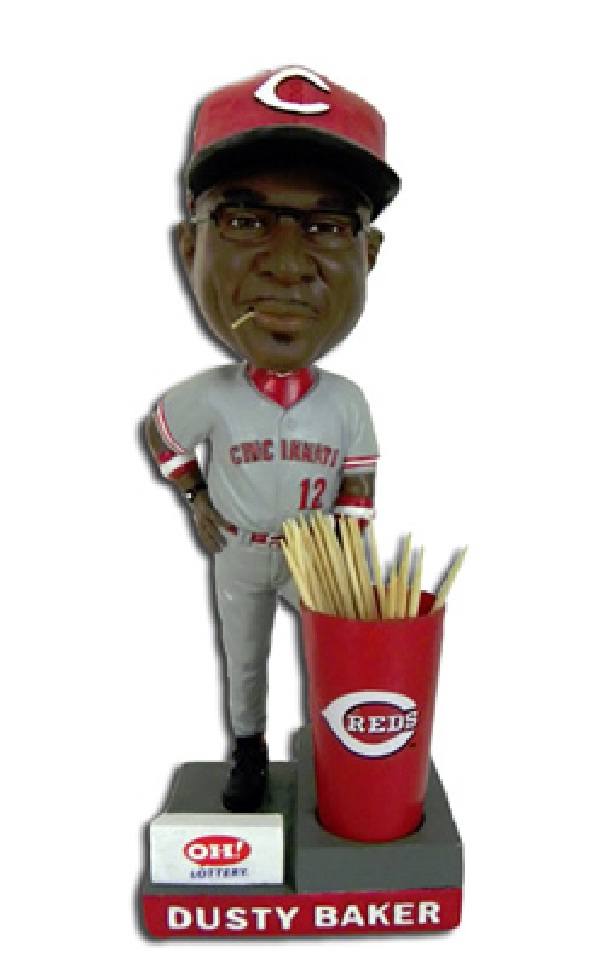 2.What the??

Baseball has had its fair share of giveaway items, but surely this has to be one of the strangest. It just looks extremely strange from the outset and it does not matter how big a fan you are of them surely you are going to question why you would want this product?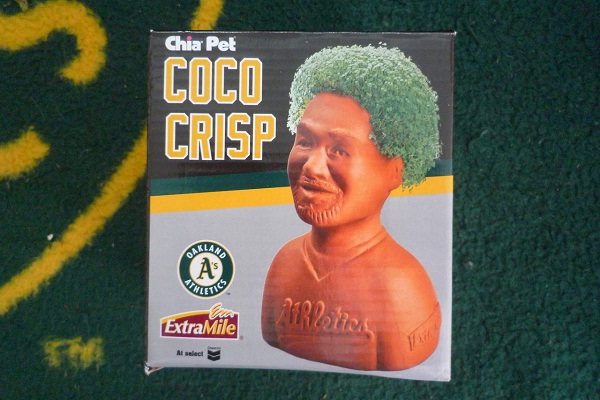 3.Air guitar

Well at least there are going to be enough of these air guitars to go around everybody as there is a constant supply of them. However, there is no doubt that this is quite clever from a marketing point of view and the radio station has done very well to use them in order to get more publicity.