Second Hand Items You Should Not Buy
Tuesday, Mar 23, 2021, 12:54 pm
1.Toothbrushes

Never buy a second hand toothbrush. First of all it could have belonged to a baby hippopotamus or other strange creature. Second hand toothbrushes are in high demand since they make great bathroom tile cleaners.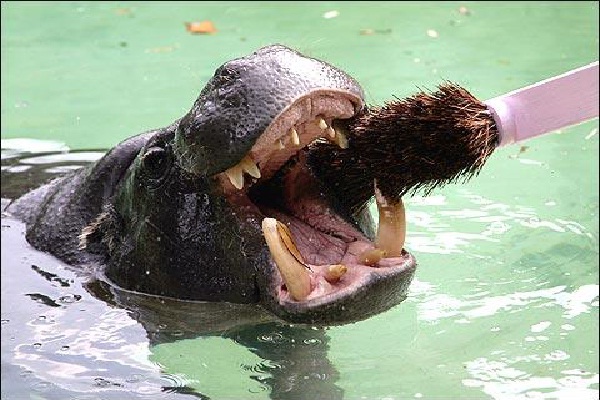 2.Engagement Rings

Many guys think buying big is buying better when it comes to engagement rings. Not so, particularly if it is second hand. It is said that all the negative vibrations from that relationship remain in the ring. Then again, what if it were a happy relationship? Not all rings come with their history unfortunately.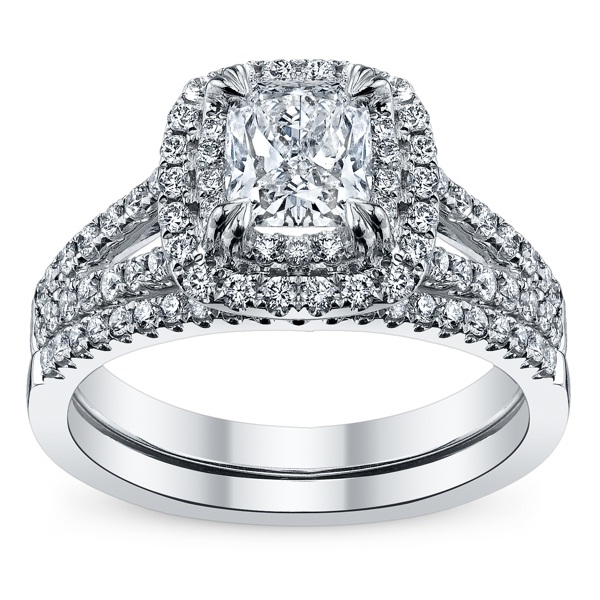 3.Lipsticks

No matter how addicted to make-up you are, refrain from buying second hand lipsticks. Unless of course you do not mind a dose of the Herpes Simplex. You can even catch colds and other bacteria from second hand lipsticks. This only applies if the person is not famous, then you might not mind sharing their Herpes Simplex.