Popular Social Networks Other Than Facebook
Tuesday, Aug 17, 2021, 8:10 pm
1.Orkut

Orkut is a social networking website that is owned and operated by Google. Orkut officially launched on January 24, 2004. With over 33 million active users, Orkut is designed to connect users with new and old friends. It also helps users maintain existing relationships and cultivate the ones that are just beginning. The website is named after creator and Google employee Orkut Buyukkökten. Though relatively popular in the USA, Orkut is one of the most visited websites in India and Brazil.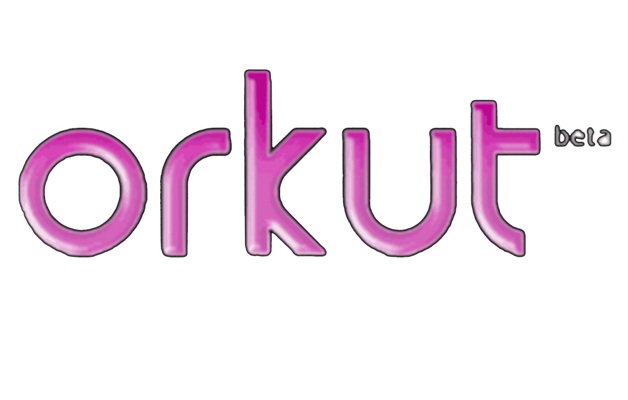 2.Ning

Ning is a payable outlet that allows people to create custom social networks. Ning gives its users the ability to create a customizable community website filled with videos, photos, blogs and forums. Users can assimilate their Facebook, Twitter and Google accounts with their Ning community website. Today, there are over 90,000 social websites running on theNing Platform. Currently, Ning offers three plans to its customers: Mini, Plus and Pro. Ning has over 60 million monthly unique visitors worldwide. The website launched in October 2005.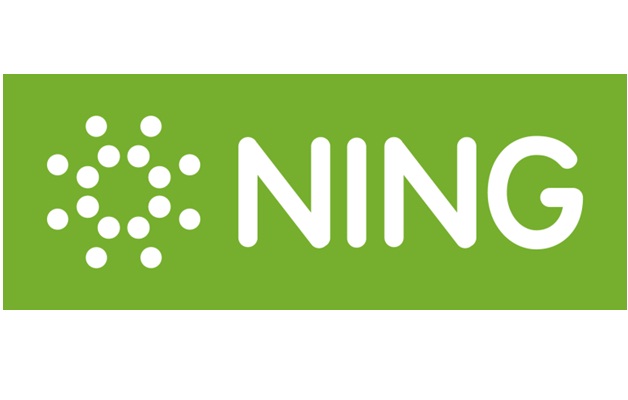 3.Meetup

Meetup brings people closer together. This social networking website was designed to facilitate in-person meet-ups all over the world. Users can create groups based on their likes and ask others from around the globe to join and discuss the topics they love to chat about. Meetup launched in June 2002; it has more than 7 million unique monthly visitors. Meetup is one of the few social networking sites that charge a fee. The company charges Organizer Dues to administrators of groups, currently at $12 to $19 per month.