Pictures That Will Restore Your Faith In Humanity
Sunday, Jan 3, 2021, 5:05 pm
1.Catching Care On Camera

A fire-fighter gives help to a cat also suffering from smoke inhalation during a rescue. This just shows that caring does not have to extend just to humans as the animals around us also need our help.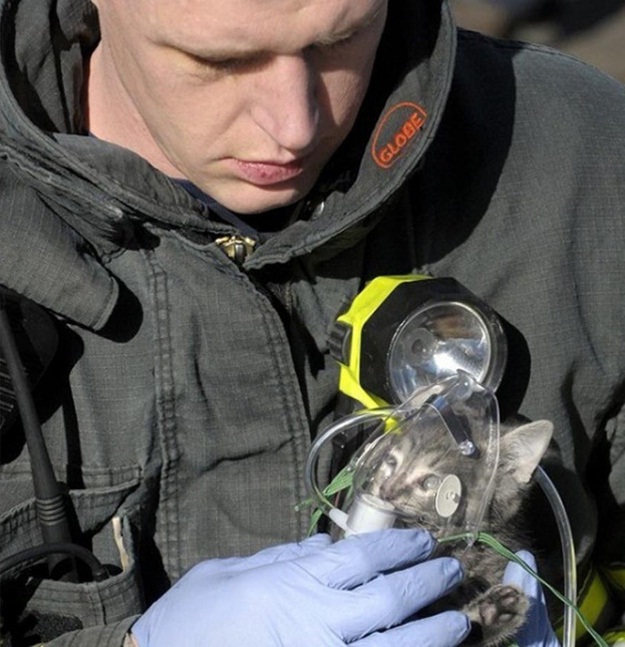 2.The Muddy Wallet

At times when we see the world as a dog-eat-dog place we might need a simple reminder such as this one. How many people would actually take the time to go and do something like this? The owner of the wallet is very lucky indeed.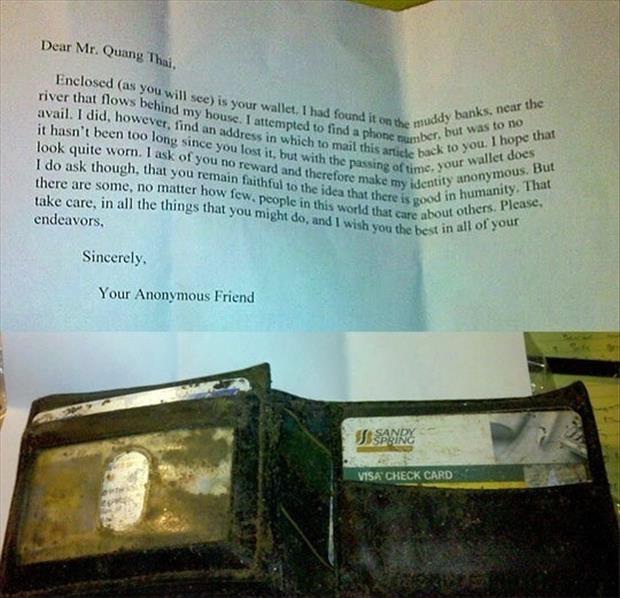 3.Caring

It is a shame that we grow up filled with fear and withholding of love. These two little toddlers realized they each needed a friendly hug at the place they had just landed.