Most Obese Countries In The World
Friday, Jan 1, 2021, 11:27 am
1.Nauru

Nauru has been dubbed the fattest country in the world. With nearly 90% of its population being obese. This is a staggering number. When working out statistics one has to keep in mind the size of the population verses the obesity rate. Also to which demographic this is applied. Nauru has a relatively small population in comparison to USA for example. So there statistic although shocking does not account for such massive numbers across the USA being overweight. The industrialization of Nauru has been blamed, this means limited access to food and their food being highly processed foods.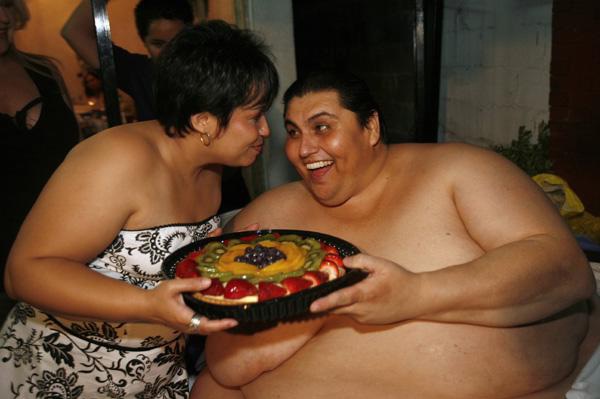 2.Greece

In the past the healthy Mediterranean diet Greece follows kept them healthy, this included olive oil and fresh leafy vegetables. Today though, the country has succumbed to fast food, and eats mostly burgers and pizza.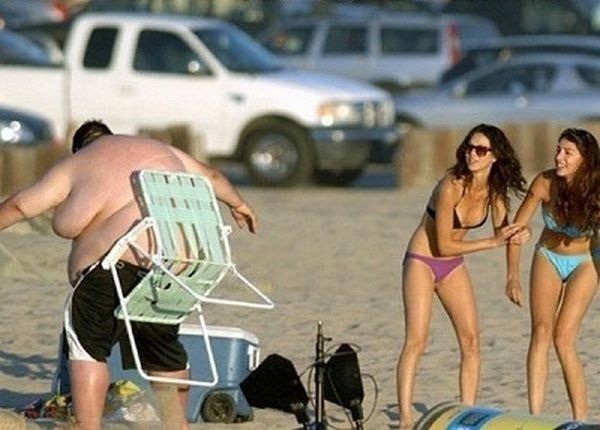 3.Hungary

Close of the other's tails is Hungary with a 19.5% obesity rate. It appears that obesity and being overweight is an international plight. The main causal factors appear to be, poverty and decreased earning power these days. Fast-food, lack of exercise and bad choices.