Most Popular Myths Debunked
Thursday, Aug 12, 2021, 6:48 pm
1.Swimming After Eating

The Myth: Don't go swimming for 30 minutes after you eat. The Truth: There are no documented cases of anyone drowning due to a full stomach. The myth probably comes from the fact that a full stomach diverts blood circulation away from muscles, causing cramping, but not enough to drown you.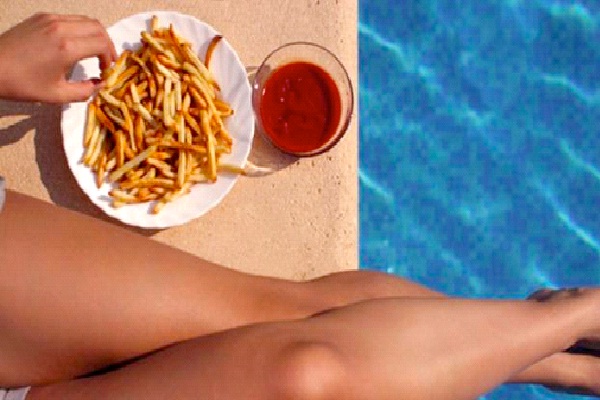 2.Blind Bats

The Myth: Bats are blind. The Truth: Bats don't see color but they do see, and they have magnificent night vision. In fact, a bat can see better than we can at night. There are many species of bats, all of which can see. So the next time you use the expression "blind as a bat," you might want to rephrase that.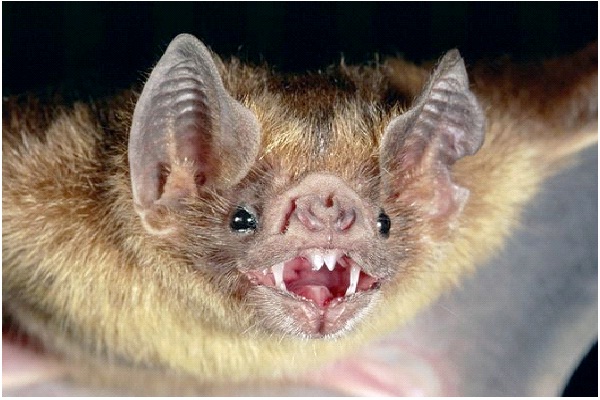 3.Tomatoe

The Myth: Tomatoes are a vegetable. The Truth: Tomatoes are a fruit. To be a fruit, you have to come from the ovary base of a flower, which tomatoes come from. They are the fruit of a tomatoe plant, and contain the seeds from that plant. Eating your fruits and vegetables are a great way to stay healthy.