Most Outrageous Things Exes Ever Did After They Broke Up
Wednesday, Jul 6, 2022, 10:45 pm
While most couples think breaking up is actually a solution to all their problems, real problems sometimes start only after breaking up. Getting over a break up can be really difficult at times. We all know how depressing life can be at a time like that, but we can never predict how crazy people can go post a break up.
We show you fifteen crazy exes who did the most outrageous things ever!
4.Meet Poor Jay, Who Became a Gay in Just a Day

This insanely crazy ex-girlfriend makes you think you had better stick to your PC, rather than get a girlfriend. After a painful split, this lady created a profile for her ex on a gay dating site. She uploaded his photos, phone number and even his address only for him to find the horrible few weeks ahead.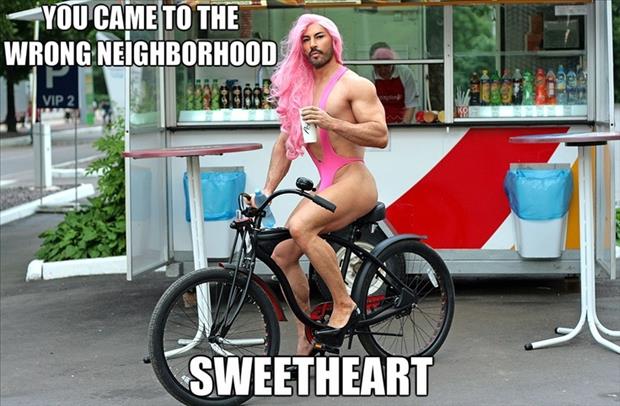 Source