Most Expensive Honeymoon Destinations In The World
Friday, Aug 13, 2021, 7:43 pm
1.InterContinental Hong Kong - Terrace Suite - $14,139

The Presidential Suite at the InterContinental in Hong Kong gives you a wrap around terrace with a rooftop infinity pool and Jacuzzi. The 2500 square foot terrace overlooks the Victoria Harbour and Hong Kong Island, while the suite features a master bedroom with bathroom, dining room, kitchenette, study and private gym.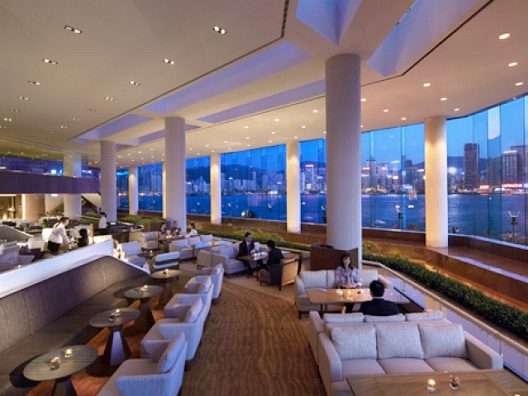 2.Ciragan Palace Kempinski, Istanbul - Sultan's Suite - $15,332

The Sultan's Suite at the Cirgan Palace in Kempinski, Istanbul has a pool, boat and helicopter, all overlooking the Bosphorous. Guests of the suite get private butler service while sitting in period furniture under chandeliers and looking at fine art decor on the walls.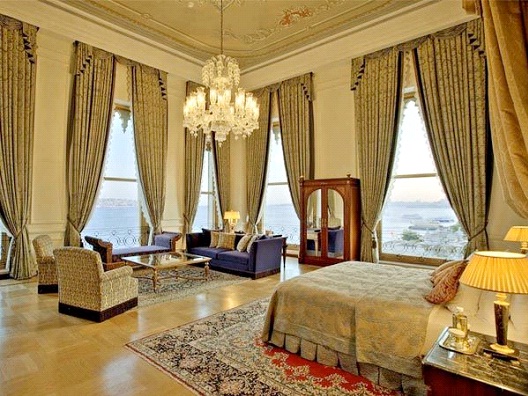 3.Ritz-Carlton, Moscow - Ritz-Carlton Suite - $18,000

The Ritz-Carlton Suite at the Ritz-Carlton in Moscow features floor to ceiling windows overlooking Red Square, Kremlin, Christ the Savior Cathredral and St. Basil's Cathedral. The suite includes a living room, dining room, library , heated flooring and a grand piano. Guests enjoy Russian Imperial furnishings as they luxuriate in their private suite.