15 Most Expensive Homes In The World
Thursday, Jul 7, 2022, 10:46 am
Who doesn't like to live in an expensive home? What if it's world's most expensive home? These houses you are about to see now belong to our billionaire human beings living in different parts of the world. The houses will simply blow your mind with all the facilities and amenities. The buildings can fit hundreds of people easily. However, they are built just for a small family. Do you want to know how expensive they really are? Check 15 of the world's most expensive houses right now!

#11 Eurasia, Moscow Manor In Russia


This 11,700-square-foot home with two guest houses and a recreation center that has a pool, is valued at $100 million. It's scenic country living yet a close drive to Moscow.. truly a dream "From Russia with Love"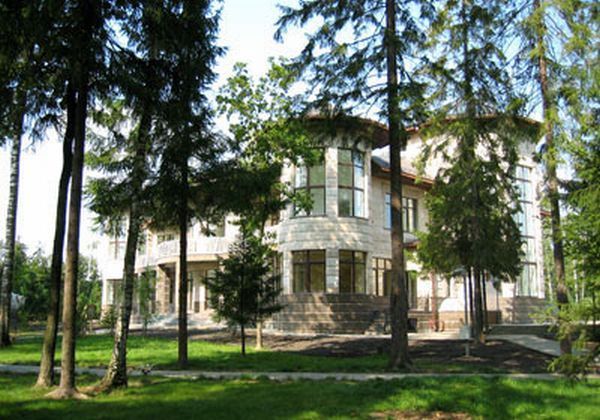 Report