How To Spot A Fake Rolex
Sunday, Aug 15, 2021, 3:51 pm
1.Rolex & Water

Any Rolex can handle being dipped into a cup of water for a couple of minutes without any problem. Do this and then see if any water has got into the face of the dial because this should not happen with the real thing. The fake is incapable of being made to the same high quality, so the water can then damage the watch whereas the real thing is not going to be concerned about just a bit of water.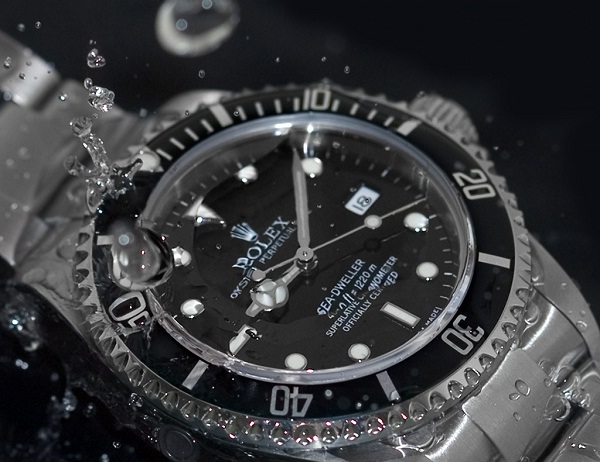 2.Google It

Take the model number and Google it to then see what it says regarding its characteristics. There may also be a guide as to what to look out for with a fake for that particular model. Enlarge the picture, follow the instructions, and compare it to your own watch and see if all of the different things actually do match up.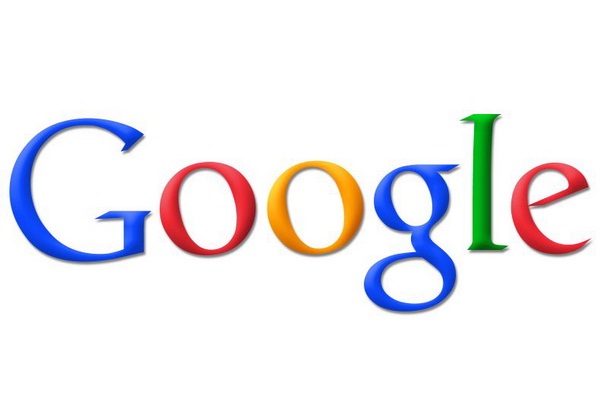 3.Dealers

If you have concerns, then take it to an actual Rolex dealer who will open it up and check it out for you. This is often the best way to work out if it is a fake or not. They can look into the actual mechanics of the watch and tell you if what you have is genuine or not. However, this can usually only be done after buying, so be careful.