Health Benefits Of Eating Green Vegetables
Sunday, Aug 15, 2021, 4:09 pm
1.Great Teeth

The benefits of eating greens are too many to mention here. Improved skin, teeth, bones and body processes means good health and better ageing.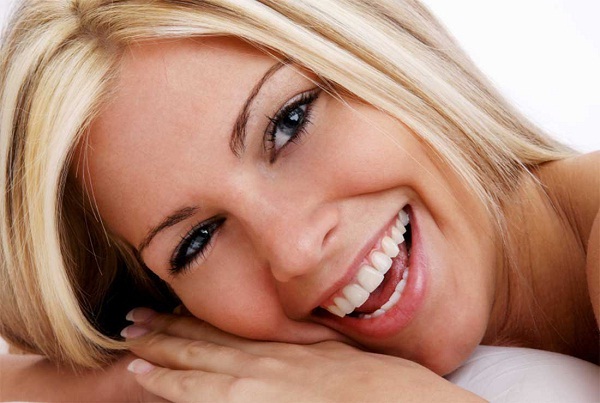 2.Keeping sexy

Eating green can help you lose weight. Filled with fiber they also keep you regular and you should already know how important that is to your health.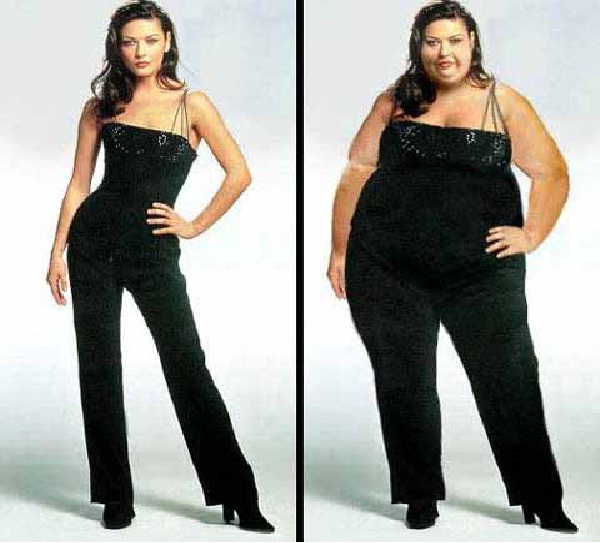 3.PH Balance

Eating green means maintaining a good body alkaline PH. This means less risk of disease. Prevention is better than cure, but chronic conditions can be managed with an alkaline diet.