DIY Jewelry Ideas
Monday, Aug 16, 2021, 4:16 pm
1.Pipe necklace

Believe it or not, but this necklace is actually made up of bits of copper pipe from the garage with it being cut into small sections and then threaded onto cord or whatever material you want to use. As you can see it looks quite effective, so that piping may not be as useless as you thought.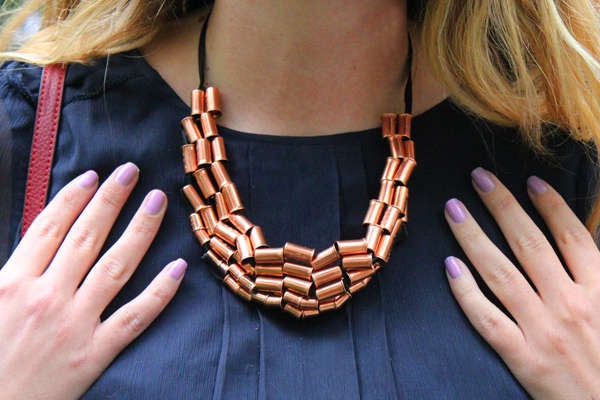 2.Button rings

How cool are these rings? All you need is a ring setting, a button, and some imagination and you are good to go in next to no time. As you can see it is easy to get all funky with this type of jewelry and it will certainly add some color to your outfit.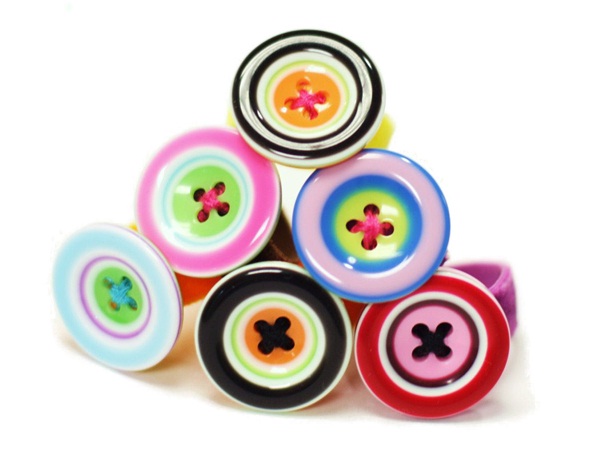 3.Lacy

By using different pieces of lace you can produce something that actually does look quite good. This one is also using some gold colored chain just to add some extra weight to it and that is also a good idea, but do remember you need that chain in the middle with the lace wrapped around and tied off at each end.